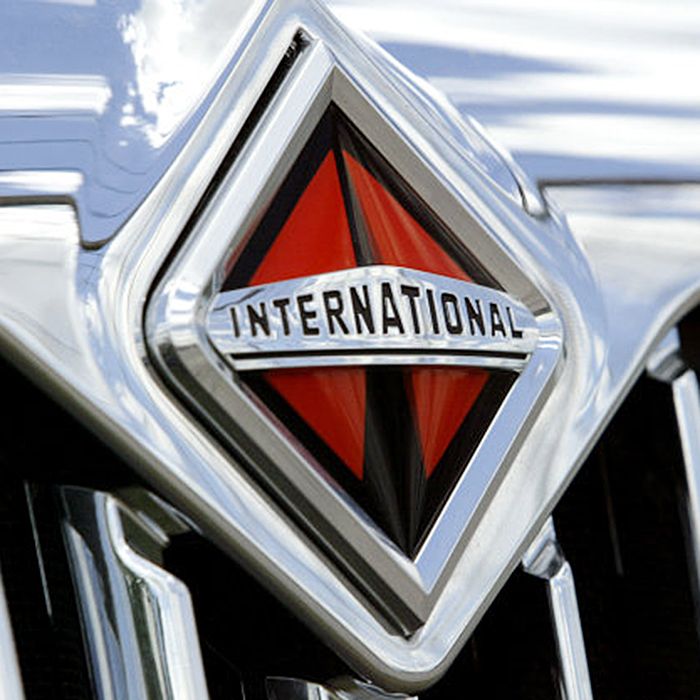 Unifor says it's over, and members of Locals 127 and 35, the folks who toiled in Navistar's heavy truck plant for years, are breathing easier these days.
But after Unifor, the union representing the former workers of the plant, won the arbitration battle over severance, and saw another victory in the quest to get these people their hard-earned pension dollars, shouldn't everyone pinch themselves?
Forgive our skepticism, but Navistar is very impressive at foot dragging. This is a company that tried to fight to give out less money in severance than what the Ontario Employment Standards Act says is the guaranteed minimum.
The company and its employees paid into the pension fund for years, and Navistar tried everything it could to lighten the pot.
So are they really done fighting? Have the toes on their boots worn out with all the foot dragging to the point that in two months' time, the workers can finally consider the messy divorce complete?
We hope so. At pretty much every turn, the employees were the victims in the dirty divorce, and all of Chatham-Kent suffered. Navistar shut the plant in 2009, announced its official closure two long years later, then levelled the factory in 2011, and delayed financial matters for six more years before the latest round of union victories.
Remember, the union had won in the courts and in the boardroom at every level in the fight for pension funding and severance. Yet Navistar still held out.
If this is truly the end, the people of Chatham-Kent can now bid good riddance to the truck manufacturer.
Granted, the well-paying factory jobs are still missed locally – when you have hundreds of people earning very solid wages, it has a positive spinoff effect on the entire community – but in the end, Navistar was not a good corporate citizen.
Chasing the almighty dollar sent the company to Mexico to build trucks, ones that weren't of the same quality that were once built here. With Donald Trump in office and apparently at odds with Mexico over most everything, as well as a stronger U.S. dollar these days, one can only wonder if Navistar regrets leaving Chatham.
Well, at least the workers can apparently move forward from this point. They can use severance to pay off bills, purchase new items, or squirrel away for the future. And they can soon sleep better knowing their pensions are now squared away. We hope.