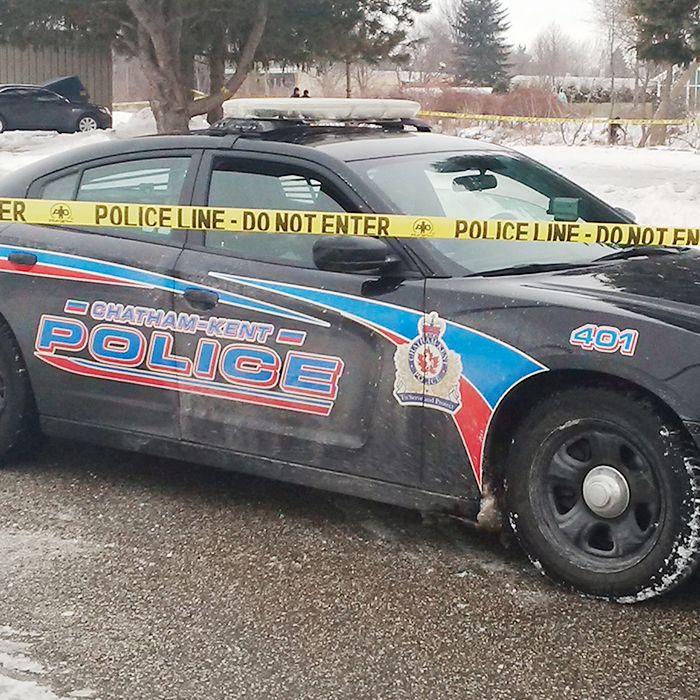 Chatham-Kent police continue to investigate one of two Friday armed robberies.
About 6:30 p.m. Friday evening, someone entered the PharmaSave on Keil Drive, armed with a black long gun. Police say the suspect is believed to be male and was wearing camouflage and a black facemask.
Once inside, the suspect took a number of narcotics and fled the area.
Anyone with information is asked to contact Chatham-Kent police at 519-436-6600 or Crime Stoppers at 1-800-222-8477.
The same day, a masked suspect walked into the Subway Restaurant on McNaughton Avenue in Wallaceburg, brandished a weapon and demanded money.
The suspect snagged some cash and fled, and police were called in, quickly making an arrest.
Officers recovered $350 in cash and a replica firearm.
A Young Offender is to face charges.