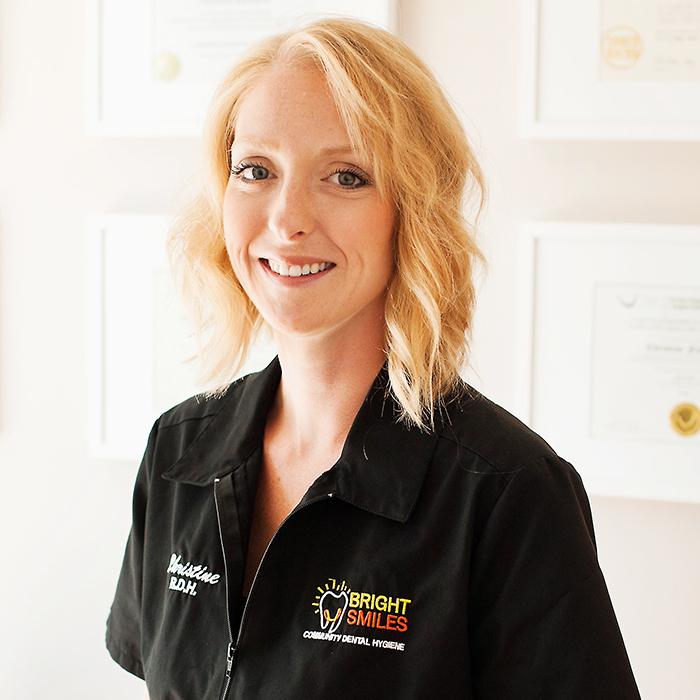 Continuing to give back to her community, Christine Fairbairn will be hosting a second free dental hygiene day next month.
A registered dental hygienist, Fairbairn officially opened the doors to her new clinic in Chatham, Bright Smiles Community Dental Hygiene, in July of 2016 and started Give Where You Live. The program is designed to provide dental hygiene services to people in the community who may not have the resources to get proper dental care.
On Feb. 13, Fairbairn, in partnership with the Chatham Kent Public Health Unit, will host the free dental hygiene day at her clinic.
"We will be providing free dental cleanings and fluoride treatments to adults in our community as well as free toothbrushes and toothpaste for families, Healthy Smiles sign up, and information on oral health," Fairbairn said.
If you or a family you know would benefit from this day, please call Fairbairn at Bright Smiles to book an appointment at 519–351–0711.
A Chatham native, Fairbairn's goal is to not only own and operate her own business, but to help people in her community who need it, but can't necessarily afford it.
Comments
comments