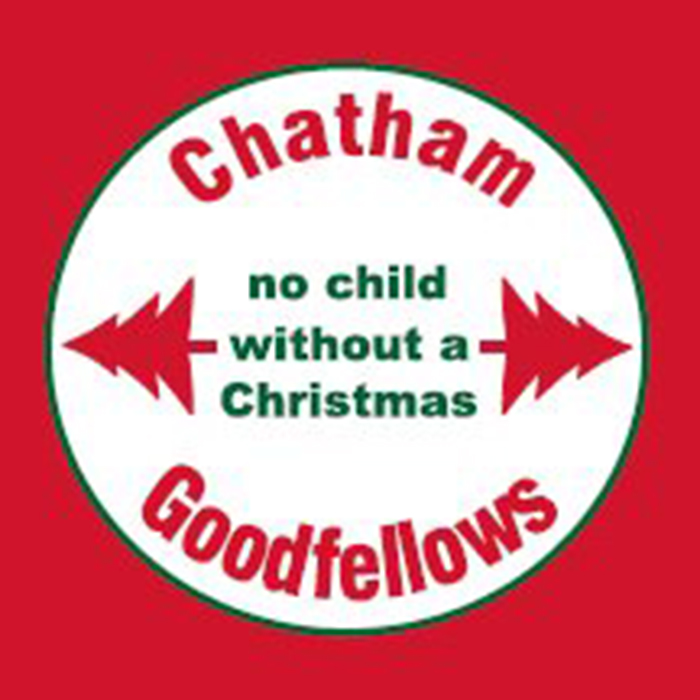 Weekend street sales for the Chatham Goodfellows brought in $31,500, down about $5,000 from a year ago.
Friday's snow and Saturday's freezing rain could have played a factor in the lower numbers.
Goodfellows members said they had an excellent turnout of volunteers, and thank the public for its donations.
The volunteers were placed outside numerous retail outlets throughout Chatham on Friday and Saturday, handing out annual Goodfellows newspapers in exchange for monetary donations.
Toy deliveries and food packing for the Goodfellows was to take place this week as well.
Comments
comments