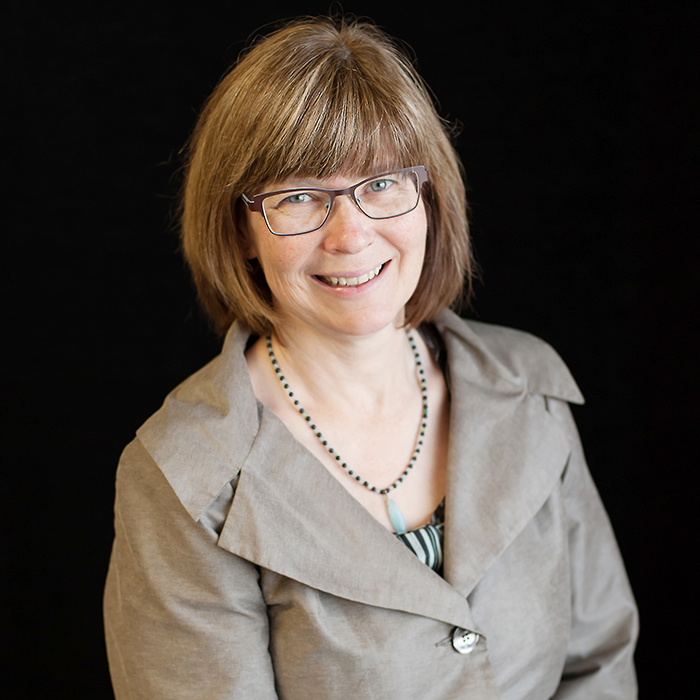 The interim overseers at the Chatham-Kent Health Alliance continue to fill administrative vacancies, and late last week they did so at the very top.
Lori Marshall will take the reins as the new president and CEO next spring.
Hospital officials say the hire follows a lengthy search that saw an unprecedented number of qualified shortlisted applicants for the position.
Marshall is a pharmacist with more than 15 years of leadership experience in Ontario's acute and community care sectors. She will come over from the Erie St. Clair Community Care Access Centre (CCAC) where she is currently the CEO.
She is experienced in hospital administration as well, having been CEO at Nipigon District Memorial Hospital, as well as serving as vice-president at Oshawa General Hospital and Thunder Bay Regional Health Sciences Centre.
Marshall said she's looking forward to the new challenge.
"The majority of my background is in hospitals. This is an organization that has a reputation for high quality of patient care," she said. "That was something that was important to me."
Marshall added there is a strong core group of people at all levels in place at the alliance.
"There's a great team there, from the physicians and staff to the volunteers and the Foundation (of the CKHA) – it's just a really great group of people who are interested and wanting to make a difference," she said.
The alliance's interim bosses are happy to have her.
"Lori Marshall is a well-respected health-care executive, a principled and committed leader and an active community member in Chatham-Kent," said Rob Devitt, supervisor of the alliance, in a media release. "She brings to this role an important combination of executive experience in acute care and community care, reputation as a patient-centred strategist with a track record of addressing complex issues through a shared vision and knowledge of our community and region. I can't think of a better candidate to join our team and help our organization thrive."
Marshall said she and her family moved to Chatham a couple of years ago from Thunder Bay for the position with the CCAC, and love it here.
"I can continue to serve our neighbours and friends and the broader community," she said.
Marshall will step into the CEO's position March 1. Ken Deane is currently the interim CEO, but he won't walk off into the sunset as soon as Marshall starts.
She said he'll spend the month of March helping her to acclimate to the new job.
"This allows me to really spend that month getting to know the people inside the hospital, learning how things are done, and getting out and meeting folks in the community to understand what some of their concerns are," she said. "That month of overlap will allow me a month of orientation. It's a gift."
One area she expects will be of priority will be the Sydenham District Campus. That hospital board faced off against the Public General and St. Joseph's boards, and the old administration, contributing to the provincial-appointed oversight at the CKHA.
"My interest is making sure we identify how residents across Chatham-Kent access care in the right place at the right time. A component of that will be the Sydenham Campus," Marshall said.
As for the Wallaceburg facility, she didn't want to speculate definitively on it's future, saying it's too early to know what that looks like. But Marshall said there are some strong indicators.
"I think there were some recent capital expenditures that signal there is going to be some form of investment in that site," she said.
Marshall added she needs to better understand what is possible at the facility and what the strengths are across the organization.
She credits Deane and Devitt with setting the table.
"I think the current supervisor and CEO have laid down a great foundation. And they have made a commitment towards transparency and open communication," Marshall said. "It would be my intent to see that continue in the future."
The alliance also named a new chief of staff recently, Dr. Pervez Faruqi.
"Dr. Faruqi brings to the role significant leadership and professional experience and a strong desire to support quality of care, improved patient experiences and work with administration to strengthen the organization," Devitt said in a release. "His personal commitment to CKHA combined with his quiet resolve, process-orientation and dedication to a healthy workplace make him the right person for the position of chief of staff."
Faruqi has been a consultant pediatrician at CKHA since 2010 and has held the role of chief of pediatrics since 2013.