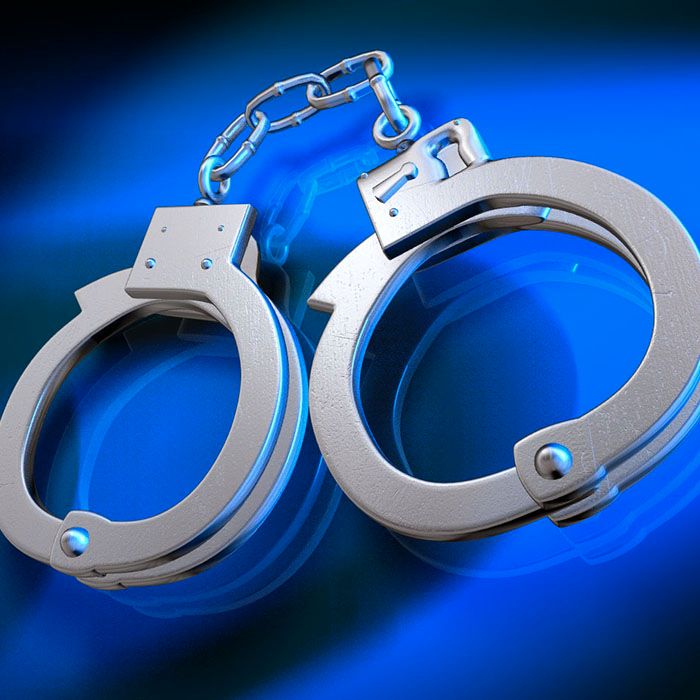 Four men and a teen are facing serious charges after an armed robbery attempt in Chatham yesterday.
Police say the incident occurred just before 2 a.m. Monday at an apartment complex on Merritt Avenue in Chatham. Four men, wearing disguises, tried to get into an apartment through a patio door. One of the men had a gun.
No one was injured and the residents called 911. The men fled the area.
Officers learned a fifth man was the getaway driver, waiting in a nearby vehicle.
This was not a random act of violence, police say.
An hour later, officers tracked down the vehicle, and the men, in a parking lot in Chatham. They seized balaclavas and an Air Soft handgun.
Two 18-year-old men, two 19-year-old men and a 16-year-old youth – all from Windsor and Chatham – are charged with robbery and firearm-related offences.