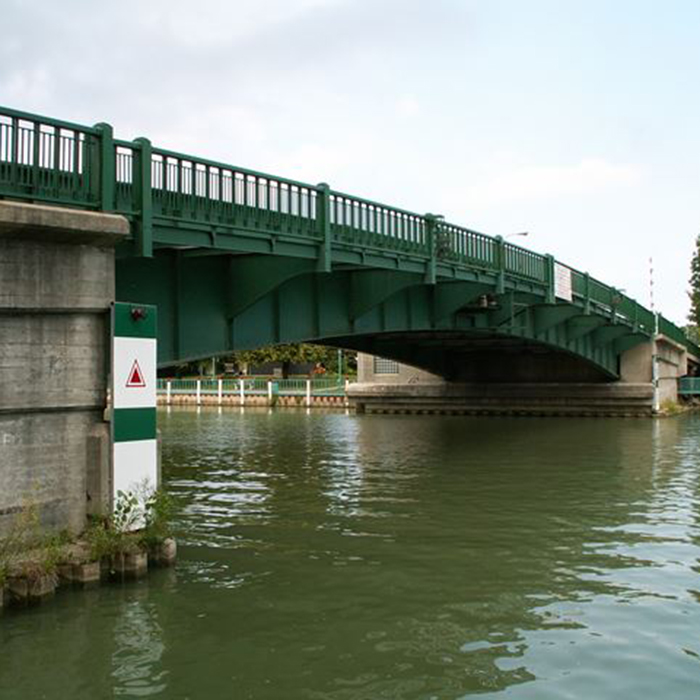 There's a load restriction in place over one of Wallaceburg's bridges.
The Lord Selkirk Bridge on McNaughton Avenue over the Sydenham River has a restriction of 15 tonnes on it until further notice.
Municipal officials say the weight limit is due to ongoing bridge inspections, and will likely be in place for several months.
Chatham-Kent engineering personnel are reviewing the best course of action to restore the bridge.
A detour for heavy vehicles will be in please until further notice.
Comments
comments