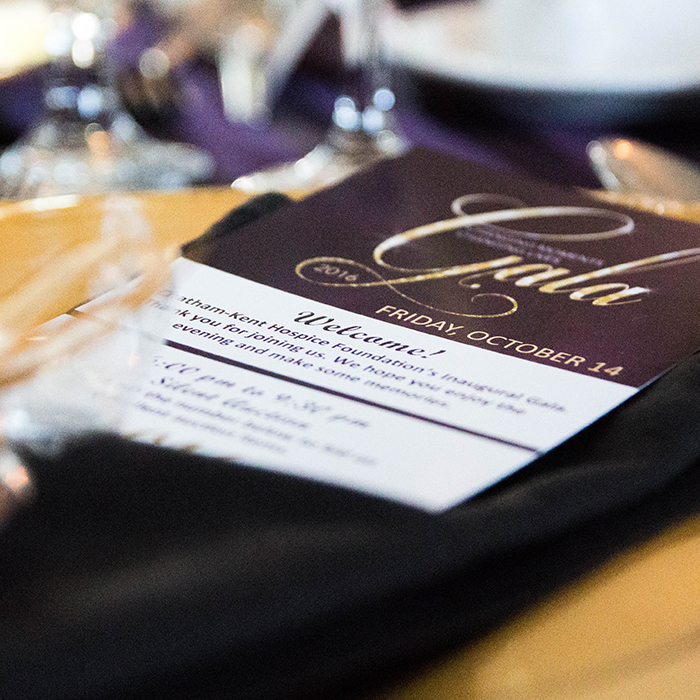 Citizens continue to support the Chatham-Kent Hospice in big ways.
On Oct. 14, the hospice foundation hosted a benefit gala, which is hoped to become an annual event, raising nearly $30,000.
The theme of "Changing Moments, Changing Lives" was reflected in auction "experiences" bid on by the 200 guests that evening.
"Our thanks go to the guests in attendance, the businesses and individuals who donated auction experiences and the generous sponsors for their support. It was a real community effort for a great community need," John Lawrence, foundation board chair, said.
The Benefit Gala was part of the Fall Fundraising Campaign with a goal of $300,000 for ongoing operational expenses as well as to raise awareness of the benefits of residential hospice services.