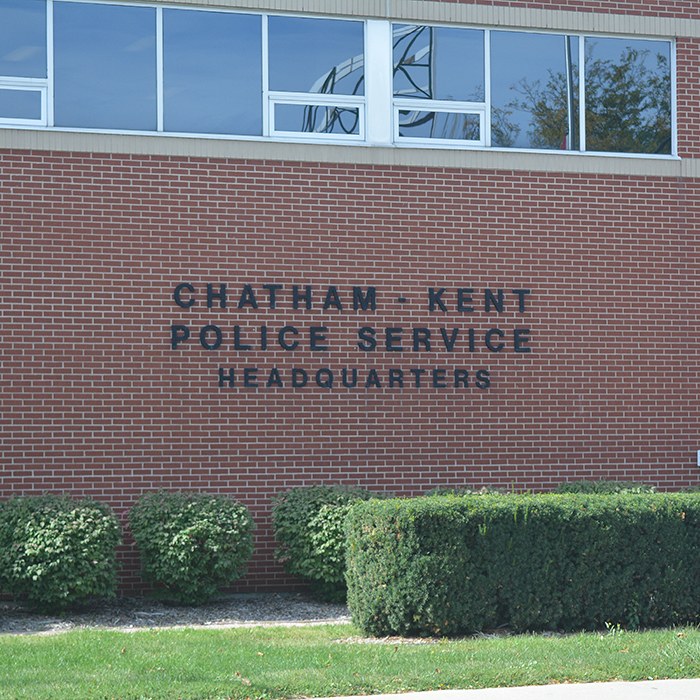 A Chatham couple is facing charges after more than $300,000 in cash advanced were illegally transferred from a Chatham firm during an 18-month period.
Stephanie Bellamy, 38, a former accounting analyst at Dana Canada, is charged with fraud over $5,000, 101 counts of forgery and 101 counts of uttering a forged document.
Jeffery Bellamy, 45, faces a charge of fraud over $5,000.
According to police, the fraud was committed between January 2013 and July 2015 by obtaining cash advances on Dana credit cards.
The cash was then used to purchase money orders.
Carbon copies of the money orders were altered to reflect payments to valid venders and police allege the cash was then deposited into the personal accounts of those charged.
The pair were arrested by Chatham-Kent Police last week and released pending court appearances on November 8.
Comments
comments