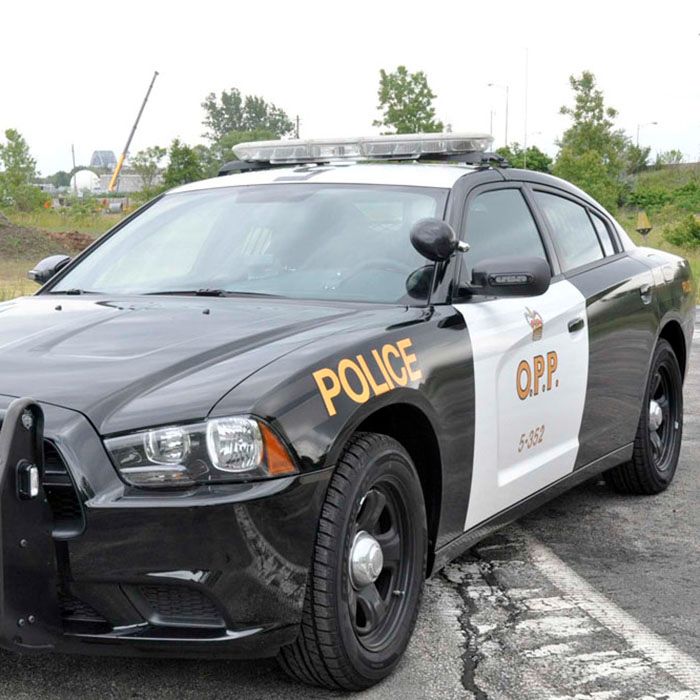 Chatham-Kent OPP laid 211 charges under the Highway Traffic Act during the Thanksgiving weekend.
Police were our in force as part of the Operation Impact initiative which saw 85 charges laid for speeding, 57 for moving violations and a further 44 for distracted driving.
Twenty-one people were charged for seatbelt violations, three for stunt driving and one for driving while impaired.
In a media release OPP Deputy Commissioner Brad Blair said, "tragically, most of these fatalities are directly linked to poor behaviours on the road and these are the ones that are preventable. Road safety is a collective effort.
We need to see a complete shift in attitude on the part of drivers who do not take these risky behaviours seriously. Passengers also have a role to play by buckling up every single time and dissuading drivers who engage in these dangerous behaviours and jeopardize their safety".
Comments
comments