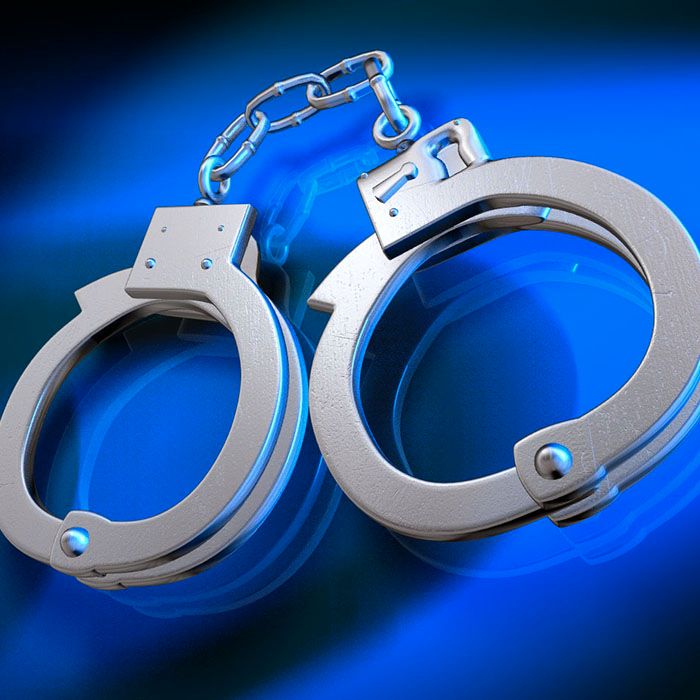 Three of four suspects sought in connection with a September break and enter at a Coatsworth Road home in Wheatley have now been arrested and charged.
On September 21, police responded to a break and enter in which the suspect(s) stole various tools, alcohol and frozen meat.
Through investigation, police learned that four people attended the home in a stolen vehicle and were responsible for the break and enter.
Two of the four suspects were arrested previously.  Last night,  a third person was arrested.
An 18-year-old Harwich Township woman has been charged with break and enter and possession of property obtained by a crime over $5000.  She was released pending a future court date of November 1, 2016. 
Police continue to look for the fourth person.  A warrant has been issued for his arrest.          
Comments
comments