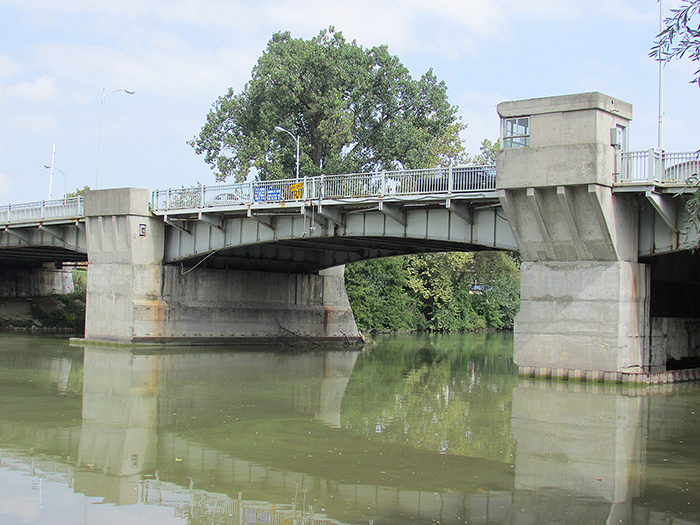 The Parry Bridge on Keil Drive is finally expected to open fully next week.
The bridge, following a summer of closure, opened a single lane in either direction in early September, but will now have all four lanes open by the end of the day Oct. 12.
Municipal officials stress the bridge is still considered an active construction zone, and crews hope to complete the final work on the bridge by the end of the month.
The current load posting of 18/28/36 remains in effect until further notice.