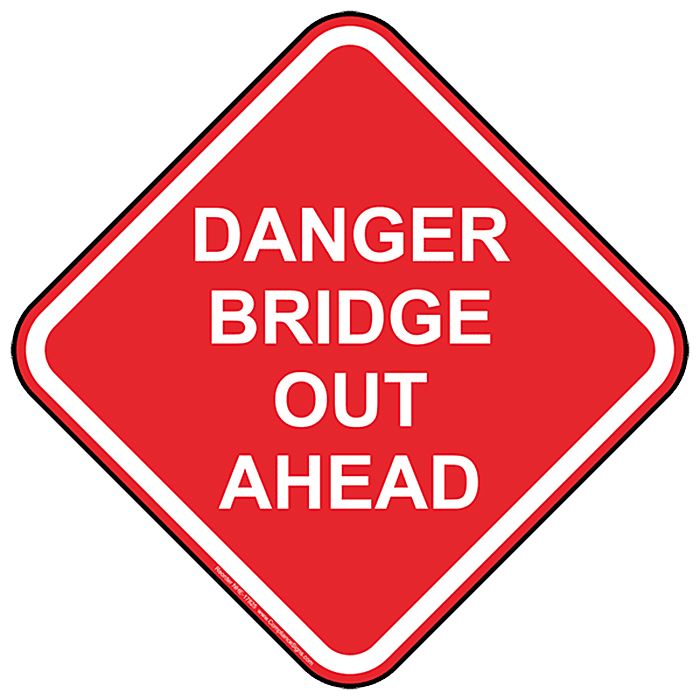 Municipal officials believe Kent Bridge road, closed south of the community since mid-September, will reopen sometime tomorrow.
The bridge has been closed since Sept. 15 when a fuel spill soaked into the pavement, ruining the asphalt.
Crews milled the asphalt off the bridge, as well as parts of Kent Bridge Road and Longwoods Road.
New asphalt is in place on Longwoods Road. Municipal staff say waterproofing and protection board has been installed on the bridge.
They anticipate the paving will begin tomorrow morning, and believe the bridge will reopen later in the day.
But expect there to be intermittent singe-lane closures next week, as crews complete expansion joint details.
Comments
comments