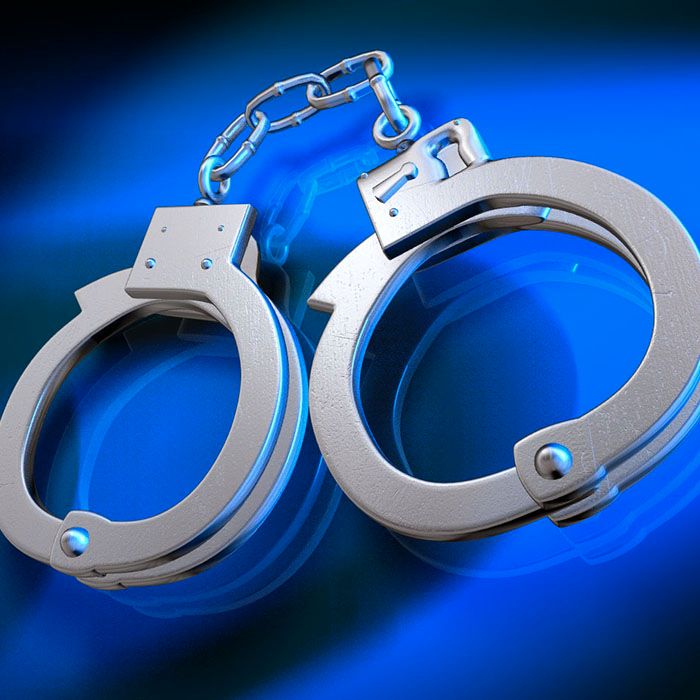 On August 27 a Wallaceburg man was released from custody with several conditions.  One of those conditions stated that he was not to communicate with his ex-girlfriend. 
Last night, the man sent the woman 28 text messages and tried to call her, all within an hour.  Police were notified and the man was arrested on an outstanding warrant for the offences of failing to comply, criminal harassment, publication of an intimate image without consent and further charged with another count of failing to comply. 
The 40-year-old man has been held in custody pending a bail hearing.    
Comments
comments