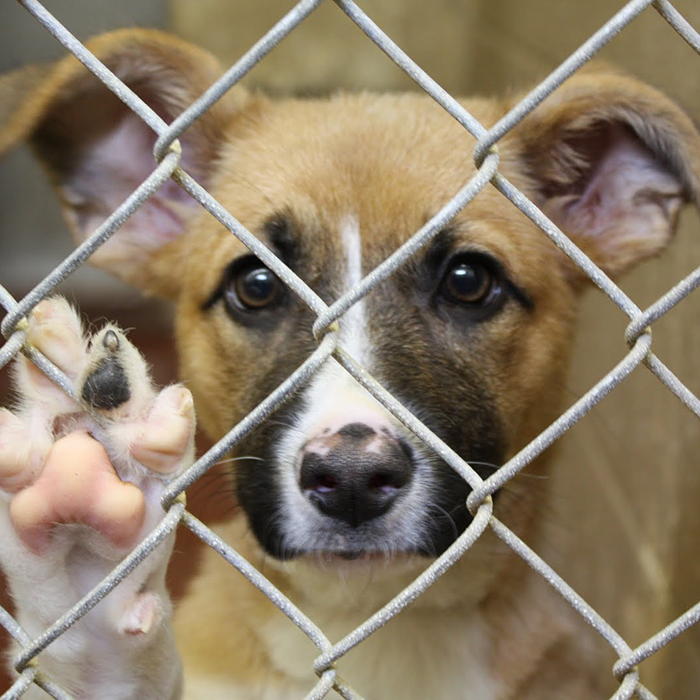 Chatham-Kent Council's unanimous financial support for a new animal shelter is going to make a world of difference in fund raising, according to shelter committee co-chair Marjorie Crew.
Council agreed to set aside $250,000 from reserves in each of the next two years to help the project.
"This is exactly what we needed, right when we needed it," she said. "It's an excellent example of a municipal-community partnership to get a big ticket project done."
Crew said about $150,000 of the shelter's estimated $1.5 million to $2 million cost has been raised.
"There has been a real groundswell of support but it has come from a lot of small donors," she said. "There was a bit of concern that since we will be turning the facility over to the municipality there should be some investment from council."
She said council's realization that a new shelter is needed and its commitment sets an example.
The current shelter, operated by the Ontario SPCA, has been in disrepair for years.
Co-chair Art Stirling said some donors were concerned that without a solid sign of support from council, donated money could be used for other things.
"We can now speak to all donors with the full backing of council in both moral and financial terms," he said. "It has significant meaning."
The motion was put forth by Chatham Coun. Derek Robertson who called the support "investing in our own property."
Under terms of the motion, the funds will be kept in reserve until the fundraising committee is successful.
Stirling said the current facility, built in 1974, has been an embarrassment to the community for years.
Plans call for the new shelter to be built on municipal property to the northeast of the current building at the corner of Park Avenue and Hyslop Street sometime in 2018.
The committee's goal is to have the facility built and paid for within two to three years and then turn it over to the municipality which would then bear maintenance costs.
Plans call for a 6,000 plus square foot facility with dog kennels, cat rooms, a veterinary treatment room and other up-to-date features now lacking.
It will double the size of the current building through which some 2,000 animals pass each year.
Prior to its report to council, the group undertook consultations with municipal staff, OSPCA authorities, members of other area groups working in animal care, the local veterinary community, marketing experts, qualified construction project managers, and others.
Crew said Lynn McGeachy Schultz, who's spearheading fundraising efforts, is the right person for the job.
"We needed someone who could give this their full attention and Lynn has outstanding reputation in the community," she said.
Comments
comments