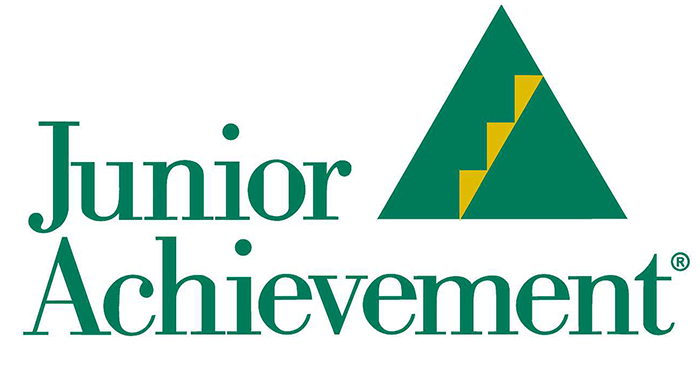 Business leaders of tomorrow are getting a boost thanks to a $3,000 grant from Union Gas to Junior Achievement of Southwestern Ontario,
The utility company has been a sponsor of Junior Achievement's after-school company program for 46 years.
"Union Gas has been a long-time supporter of our programs through volunteerism and program sponsorship.  The values and experience of this company and its volunteers only strengthens the lessons we are teaching our youth about budgeting, saving, investing and running their own business.  We are proud to have Union Gas as a partner in the delivery of our programs," said Barb Smith, president, JA SWO in a release.
Junior Achievement's Company Program takes place after school and brings secondary school students together who are interested in learning how to run a business from start to finish. This 20 week program allows youth to understand how to start a business, engage a team and learn skills relative to the business world and post secondary education and allows them to work together as a team to succeed within their set goals.
"At Union Gas we believe that investing in the future of our youth is an investment worth making," said Sean Collier, district manager Windsor/Chatham, Union Gas. "We're proud to be partnering with Junior Achievement of South Western Ontario on its after-school program, which will help Chatham-Kent's young people learn and grow."