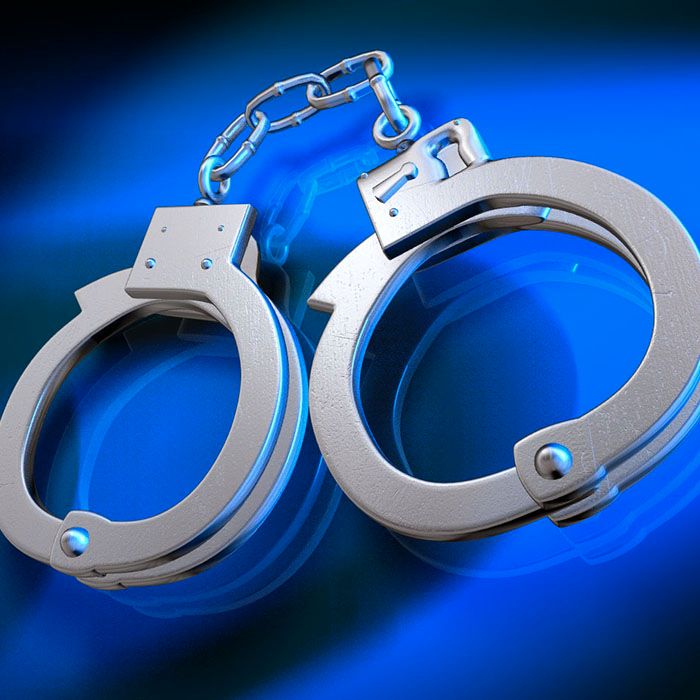 Last night around 8 p.m. Chatham-Kent police conducted a vehicle stop on Main St. in Wallaceburg.  As the officer approached the vehicle a strong odor of marijuana was emanating from the vehicle.  Both female occupants were placed under arrest under the Controlled Drugs and Substance Act.   Upon further search of the occupants and vehicle the following was located and seized by police, drug paraphernalia, cocaine, marijuana and hydromorph contin capsules with a street value of approximately $1,700.
Police also learned that one of the females was under court order to have no drug paraphernalia or anything else used to support or assist the production, sales, distribution or use of any illicit narcotic, not to possess, consume or inject any non-prescribed drugs.
A 27-year-old Wallaceburg female was charged with one count of drug possession and later released on an Appearance Notice with a court date of Oct. 6.
A 36-year-old Wallaceburg female was charged with two counts of drug possession and one count of drug possession for the purposes of trafficking.  She was also charged with four counts of failing to comply with the conditions and for being in possession of a prohibited weapon.  She has was held in custody pending a bail hearing.
Comments
comments