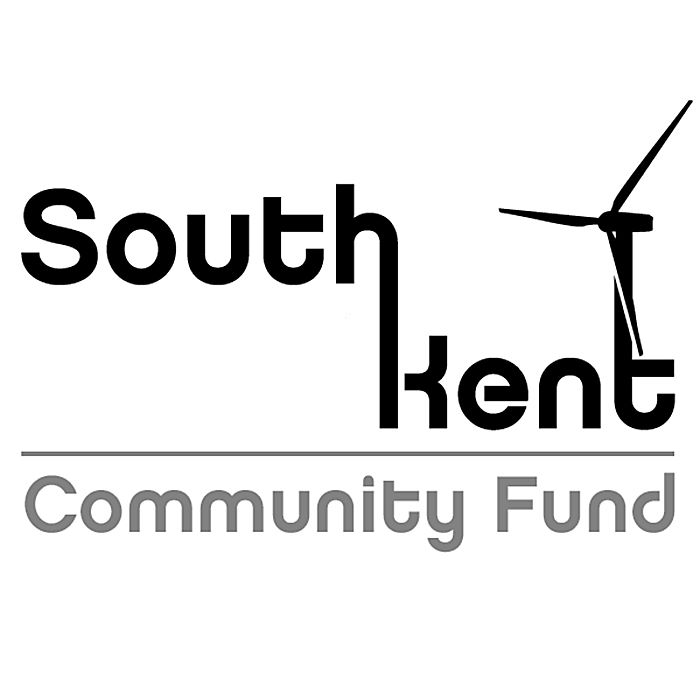 Local community groups have until the Sept. 30 to apply for funding through the South Kent Wind Community Fund.
The fund, administered through the Chatham-Kent Community Foundation, awards funds to charitable and qualifying non-profit organizations for capital, operating and special one-time costs for facilities, programs and events.
Each spring and fall, applications are reviewed to determine if they are related to the fund's five areas of giving which consist of:
Community: Inspiring local spirit and engagement through community events and projects.
Environment: Enhancing community action on ecological preservation, restoration, land stewardship and education.
Health and Wellness: Fostering individual and community health and wellness.
Youth and Education: Meeting the needs of children and youth development through education, recreation and safety.
First Nations and Métis: Supporting cultural awareness, the environment, health and wellness, and youth and education.
In 2013, Samsung and Pattern Energy's South Kent Wind facility and the Chatham-Kent Community Foundation developed the fund with an initial donation of $1 million.
Over the next 20 years, South Kent Wind will contribute another $10 million to that fund.
"South Kent Wind is pleased to have contributed more than $70,000 to Chatham-Kent charitable organizations in our spring grant cycle," said Kevin Aikenhead, South Kent Wind Facility Manager. "We would like to thank the Chatham-Kent Community Foundation and the grant recipients for their dedication to improving Chatham-Kent, and we look forward to continuing our support of local organizations that make Chatham-Kent such a great community to live and work."
Recipients in the spring cycle included
Walpole Island First Nation Employment & Training, Merlin & Area Kinsmen Park Foundation, Blenheim Youth Centre,
SWONT Optimist Education Trust Fund,
Lower Thames Valley Conservation Authority,
IODE Kent Regiment Chapter, Chatham-Kent Black Historical Society, New Beginnings Stroke Recovery Association, Acceptional Riders Therapeutic Riding Program, Loads of Love Humanitarian Aid Society, Victorian Order of Nurses of Chatham-Kent, Chatham-Kent Children's Safety Village and the Let's Make a Splash Pad Wallaceburg.
Groups interested in applying for the next round of grants can begin doing so at the end of March by visiting http://chathamkentcommunityfoundation.ca/