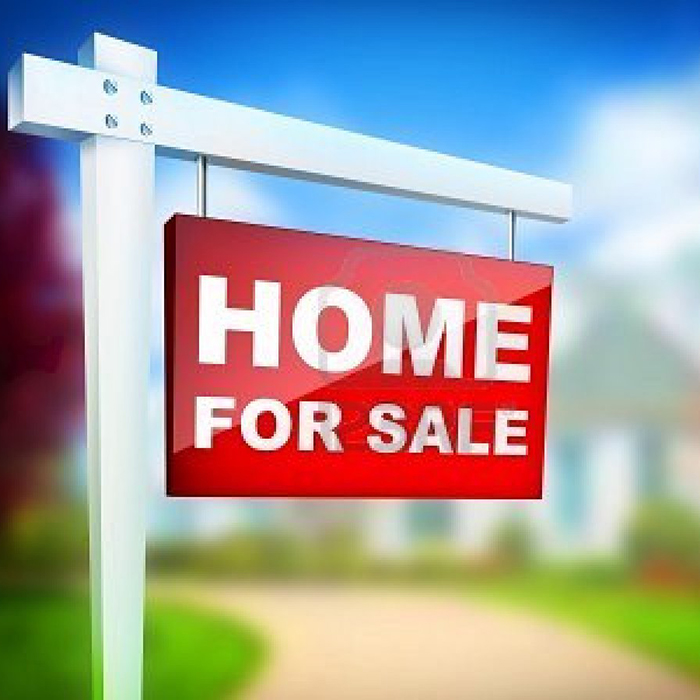 While residents in large metropolitan areas such as Toronto and Vancouver grapple with spiraling million dollar plus home values, Chatham-Kent homebuyers continue to take advantage of affordable prices.
The Chatham-Kent Association of Realtors noted a 22.6 per cent year-over-year increase in home sales for May.
A total of 163 units were sold last month. Association President Barb Phillips said in a release, "Home sales in May 2016 marked a three way tie with May 2004 and August 2007 for the second highest number of monthly transactions ever recorded in the region.
"With demand remaining near all-time highs and supply testing fresh lows, it is amazing to see our prices remain the most affordable in Ontario."
Sales numbered 563 over the first five months of the year, up a similar 22.7 per cent on a year-over-year basis.
The average price of homes sold in May 2016 was $172,837, up 9.2 per cent from May 2015. The less volatile year-to-date average sale price was $161,720, only up three per cent from the same period in 2015. New listings numbered 227 units in May, a decrease of 6.6 per cent from the same month last year. There were 528 active residential listings on the Association's MLS® System at the end of May 2016. This was down 23.1 per cent from May 2015, and marks the lowest level of active supply at this time of year since 1994.
There were only 3.2 months of inventory at the end of May 2016, down from 5.2 months a year earlier and well below the long-run average for this time of the year.
The number of months of inventory is the number of months it would take to sell current inventories at the current rate of sales activity.
Comments
comments