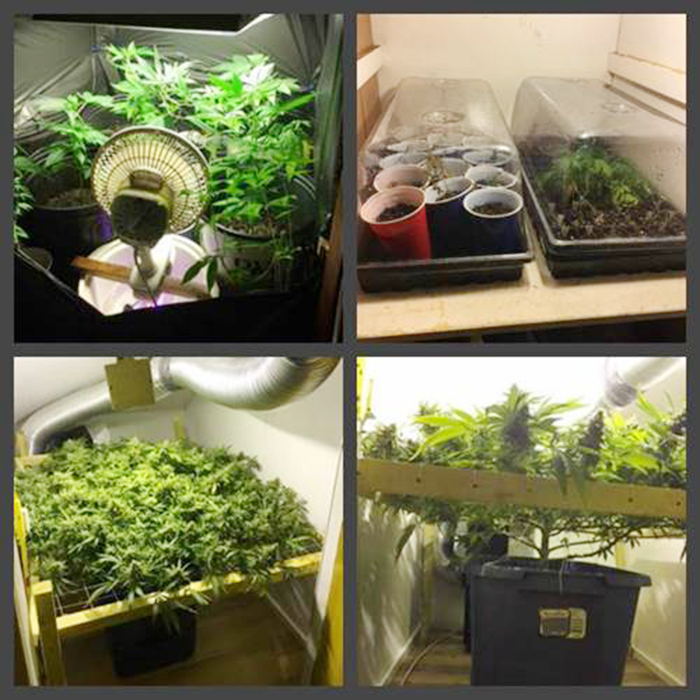 Chatham-Kent police seized a small number of marijuana plants after an odour complaint in Blenheim on Thursday.
Police were called to an apartment on Talbot Street East in regards to an odour of marijuana coming from the residence.
With the consent of the homeowner, police entered the home, where the smell of marijuana was overwhelming.  The marijuana plants and related equipment were seized by the officers for destruction and no charges will be laid against the homeowner, who was co-operative with police.
The Chatham-Kent Police Service reminds everyone that if you suspect a residence may be the home of an indoor grow-operation, please call police or Crime Stoppers.  Together we can make a difference and keep our streets safe.