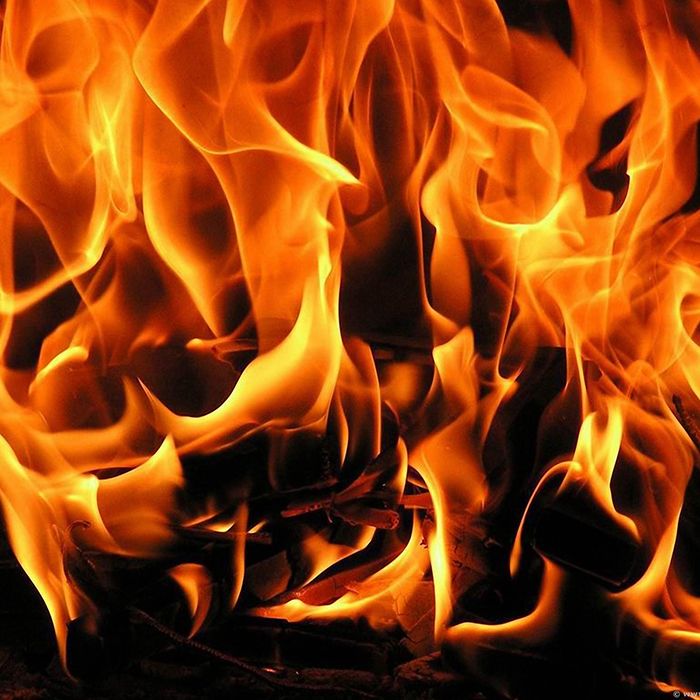 A man is in custody after setting a construction dumpster on fire early this morning.
Around 12:20 a.m., a Chatham-Kent police officer saw a man walking on King Street West and noticed a flame from a large construction dumpster the man was standing near.  The man tried to resist arrest but eventually complied.
When searched, the man was found to be in possession of two Bic lighters.
The Chatham-Kent Fire and Emergency Services were quick to extinguish the blaze, ensuring a near-by pick-up truck and surrounding businesses weren't damaged.
Police also learned that the man was also wanted for failing to comply with release conditions.
The 36-year-old man of no fixed address has been charged with arson and resisting a peace officer.  He has been held in custody pending a bail hearing.