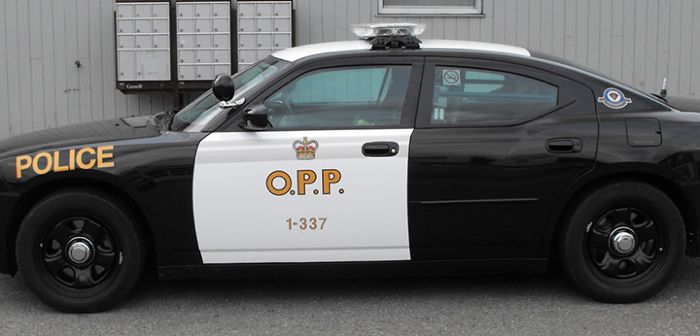 The Chatham-Kent OPP, in partnership with Chatham-Kent Crime Stoppers and Chatham Chrysler, will be hosting an "EZ Child ID" clinic on May 14 at Chatham Chrysler, 351 Richmond Street, from 10:00 a.m. until 2:00 p.m.
The Loyal Order of the Moose (Moose Family Centers) donated the EZ Child ID Kits to the OPP to provide child identification information and assist in the safety and well-being of the communities the OPP serves.
Chatham-Kent OPP will work with children and their parents to complete a five step process. They will complete a child ID data entry form, complete a fingerprint scan, and capture a photo and a short video clip.  Once complete, the information can then be copied onto a USB drive, or burned to a CD. No data is stored on the computer.
Chatham-Kent Crime Stopper will be providing USB drives to the first 100 people.
Comments
comments