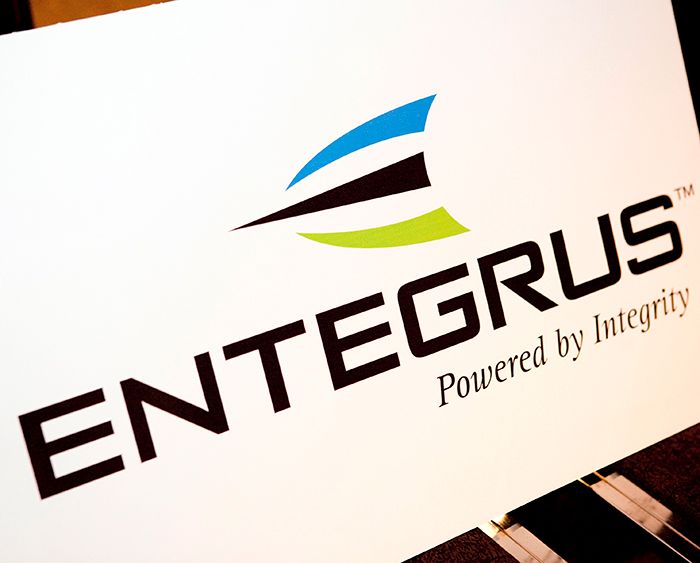 While Ontario Hydro has cranked up the price of electricity in the province, local distributer Entegrus is cutting its distribution costs on residential customer bills.
The cuts take place May 1. In Chatham-Kent, the cut is $1.60 per month for a household that consumes 750 kWh per month.
The distribution rate reduction follows a March ruling made by the Ontario Energy Board on a rate application submitted by Entegrus.
Distribution rates relate to the costs associated with bringing the electricity from transformer stations and feeder lines to the Entegrus service territory, and then to homes and businesses. This includes the cost of building and maintaining distribution lines and poles.
Distribution charges are reflected in the "Delivery" line of electricity bills, along with other charges from transmitters.
This reduction in distribution charges assists in offsetting the impact of the recently announced May 1 provincial Time-of-Use electricity prices. Provincial electricity prices are increasing for Residential customers by approximately $3.13 per month on the "Electricity" line of electricity bills.
Comments
comments