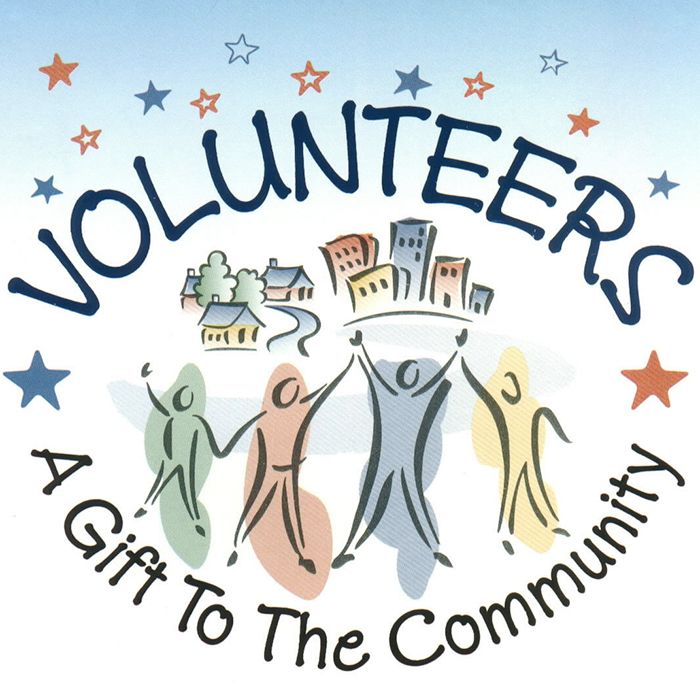 A multi-million dollar operation will be setting up shop in the middle of the Downtown Chatham Centre March 16 and they're looking for your help.
The group is the Kent Association of Volunteer Coordinators (KAVCO) and while they don't manufacture, produce or consume, without the efforts of their members, the community would be a different place.
KAVCO, with more than a dozen of its member groups, is hosting a volunteer fair, hoping to match community groups with people who want to donate a few hours of their time.
"We have fifteen groups already committed," said Kavco's Lori Meredith. "By letting people know the number of opportunities that exist, we can match people with their interests."
She said for the most part, all volunteers need is enthusiasm for the organization to be able to contribute.
"The various groups in Chatham-Kent are just looking for someone who is willing to help," she said. "They'll do the rest."
Meredith said in 2012 as part of its 30th anniversary, the member agencies of KACVO tabulated the value of the hours donated.
"For the calendar year 2011 – 2012 Chatham-Kent volunteers donated $7,500,086 worth of their time," she said. "It's astonishing."
"When you consider there are people volunteering every single day of the year, and usually several events a day with scores of volunteers, it adds up in a hurry," she said. "There isn't a non-profit anywhere that could operate without volunteers."
She said on any given day there could be 100 people volunteering, from helping at breakfast programs, to working bingos, to providing transportation to coaching and officiating sports.
Aside from the tangible financial numbers, Meredith said the social fabric of the community would collapse without volunteerism.
"People helping people is what we're all about," she said "Imagine a community where people didn't care for each other this way."
Meredith said volunteerism enriches not only the lives of those helped, but those of the volunteers as well.
"The feeling you get from helping someone else and from making a difference in your community warms your heart," she said.
She said the Downtown Chatham Centre location was chosen for its visibility.
"We've had volunteer fairs at St. Clair College or seniors' homes or other venues and the public seems to think we're just looking for volunteers from those sectors," she said. "We're open to the entire community and we want people to know that."
The fair lasts from 10 a.m. to 2 p.m.
Comments
comments