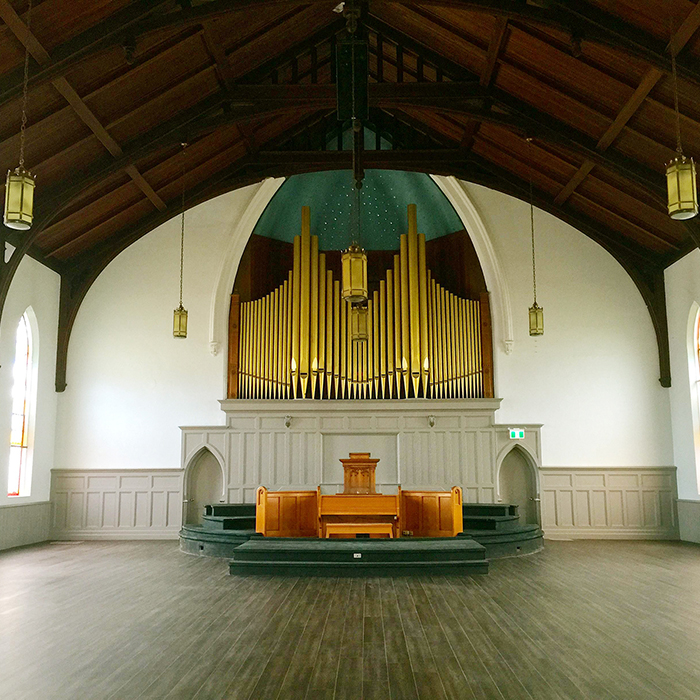 This year, rural properties dominate the list with four of the five winners of the Mayor's Heritage Preservation Awards being outside of the Chatham ward.
This year's honorees are Gerald and Anita VanLith for 22088 Clachan Road in Orford Township, Melanie and Joseph Simpson for 109 Erie Street South, Merlin, Greg and Kelly Guy for 6308 Middle Line of Raleigh Township, Michael and Melanie Fry, and Stephen and Stephanie Keating for 124 William Street South, Chatham and Brad and Donna Eagen for 22026 Clinton Street, North Buxton.
The awards were established in 2004 as a joint effort of the municipal Heritage Committee and Chatham-Kent's planning services division.
Their aim is to "reward property owners that demonstrate best practice preservation, restoration, or renovation work on their heritage properties. The properties themselves do not need to be designated or be of historical importance as the purpose of the awards is to encourage a methodology that can apply to any older building or property."
Nine properties were nominated and were judged by the Municipal Heritage Committee. According to a release by the group "the nominees are all excellent representatives of the spirit and intent of these awards, having carried out excellent heritage preservation work on their respective properties."
The awards also include one "People's Choice" award. The People's Choice award recipient is determined through online voting that concluded Dec 31.
The winner of that award will be announced at the awards presentation.