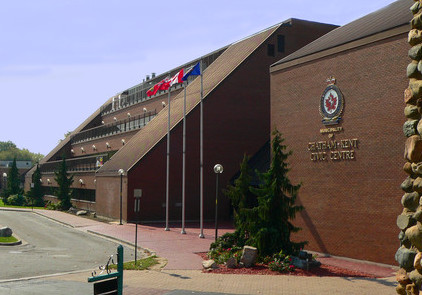 Everyone is invited to the 2016 CK Community Forum Series featuring three Monday evening shows on community issues — April 11, June 13, and Oct. 17 in the municipal council chambers.
"The forums deal with how C-K residents meet the challenges facing our community and the opportunities to improve the quality of life for our residents," said Don Shropshire, Chief Administrative Officer for the municipality. "Our first show is called CK Community Safety and Well-being, and we expect that it will be controversial and engaging."
The forums highlight strategic issues, promote community engagement in those issues, and help residents, members of council and municipal administrators discuss how best to build the community.
Topics have included open government, community engagement, the Chatham-Kent brand, and investing in health.  The conversations are open, informal and creative.
Part of each show is Chatham-Kent's Feature Act – a quality of life recognition program in partnership with the Chatham-Kent Community Leaders' Cabinet, Chatham-Kent Chamber of Commerce and Wallaceburg and District Chamber of Commerce.
Feature Act is all about saying thanks to groups of people for building a better Chatham-Kent together.
Televised shows are at 6 p.m. in the council chambers at the, Civic Centre. For more information, visit www.chatham-kent.ca/ckforums.
Comments
comments