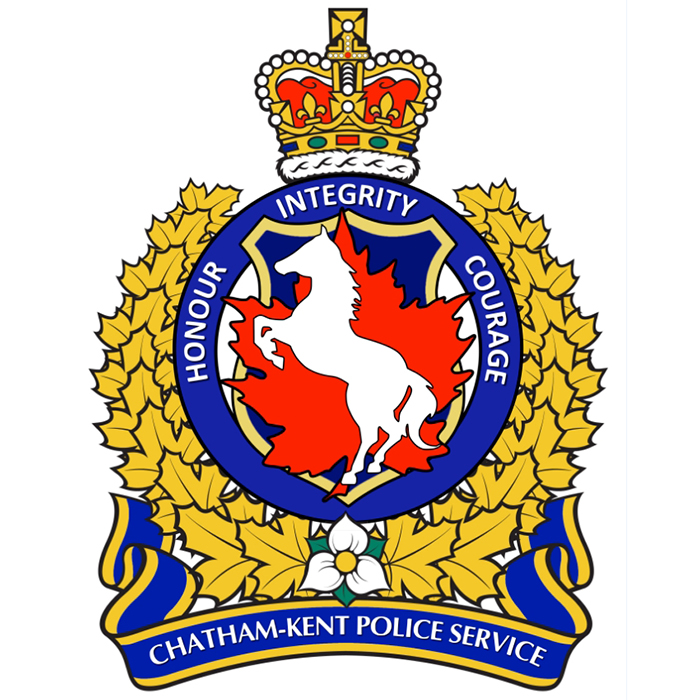 Police are seeking the public's assistance following a bizarre incident last month in which it's alleged a plumber exposed himself to a woman while restoring her hot water service.
A Tilbury woman complained that a plumber "stripped down naked" to put his overalls on and undressed again when the job was completed.
The plumber then gave the woman a bill and left the residence.
The 55-year-old man was arrested, charged with mischief and released pending a court date.
Chatham-Kent Police believe that there may be other incidents of this nature.
Anyone with information is asked contact Constable Jodie Foster at jodief@chatham-kent.ca or 519-436-6600 extension #83012.
Anonymous callers may call Crime Stoppers at 1-800-222-TIPS (8477) and may be eligible for a cash reward.
Comments
comments