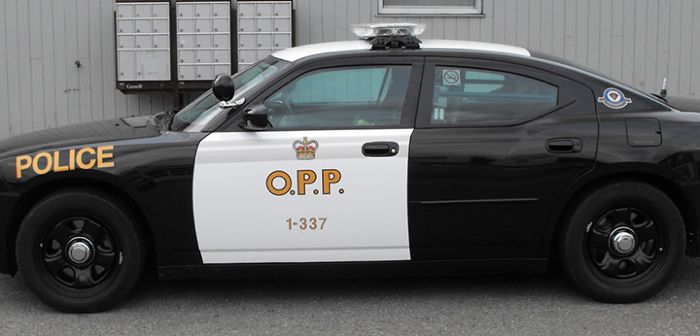 Chatham-Kent Ontario Provincial Police (OPP) officers were kept very busy between 7:00 p.m. last night and 7:30 a.m. this morning responding to approximately 12 motor vehicle collisions along Highway 401.
No injuries were reported.
Chatham-Kent OPP is urging motorists to be cautious of officers and tow trucks that are out on Highway 401 today removing vehicles from the ditch and median along the highway.
These collisions are preventable.
Drivers are reminded to slow down and leave lots of space between you and other vehicles in deteriorating road and weather conditions.
  Adjust your speed to match the road conditions.
Comments
comments