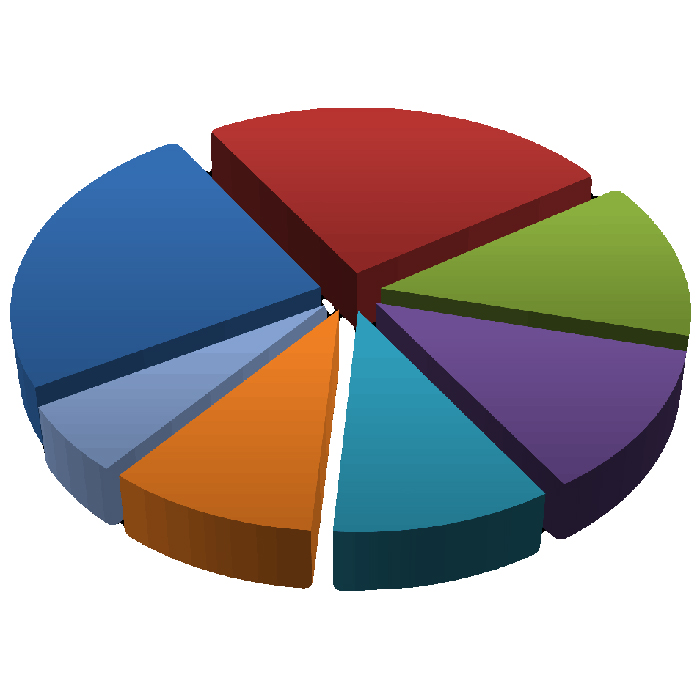 Chatham-Kent budget chairman Derek Roberston said this year's municipal budget spending plan represents a sound use of municipal finances.
"After six days, it's where the budget landed," he said "There were people who believe we didn't invest enough, and those who believe we could have come in at zero," he said.
In the end, Robertson said progress was made in the mindset of councillors that will lead to a better process next year.
"We used reserves but we didn't do what we did last year and use significant amounts of reserves to fund the base budget," he said. "We used reserves for specific purposes; we didn't pilfer them."
He likened the process to a homeowner using savings to repair a roof as opposed to buy groceries.
"We weren't trying to bring in an artificially low tax increase," he said. "That's an important distinction."
He said the idea of community cooperation as seen by Bothwell Arena supporters was welcome.
The arena had been slated to close, however, members of the community became involved in efforts to make the facility more financially viable.
"That level of co-operation is something we haven't seen in the past," he said. "It bodes well for the future that we can engage the community prior to matters reaching a crisis point."
He said Chatham-Kent still has too many buildings and will be recommending a divestiture strategy next month.
He also said there needs to be changes in the budget process but stopped short of endorsing a multi-year budget process as has been done in London.
"I don't think this council has the maturation level for that," he said. "We do need to start some of the process sooner, because we get to the point where fatigue sets in. These people (council and staff) aren't robots."
Chatham councillor Brock McGregor said he's happy council reached what he called "a productive compromise."
"We need to be more engaged throughout the year and I think that will happen," he said. "It's not just a matter of cutting X, Y and Z and getting to a magic number."
Comments
comments