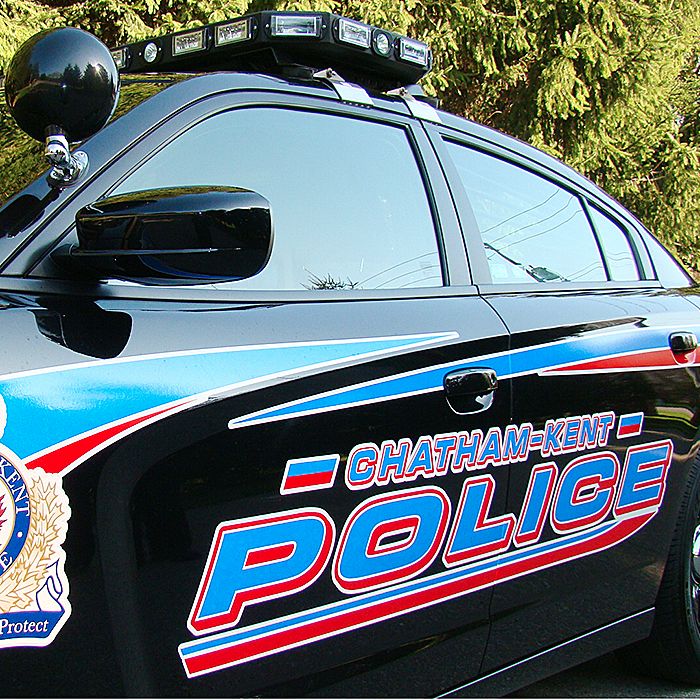 On January 26, a man and his wife became involved in a domestic disturbance at their residence in Chatham Township.
During the argument, the man threw a portable vacuum striking his wife in the face.
The incident was reported to police yesterday and the man was arrested last night.
The 56-year-old Dresden man has been charged with assault with a weapon.  He has been held in custody pending a bail hearing.
Comments
comments