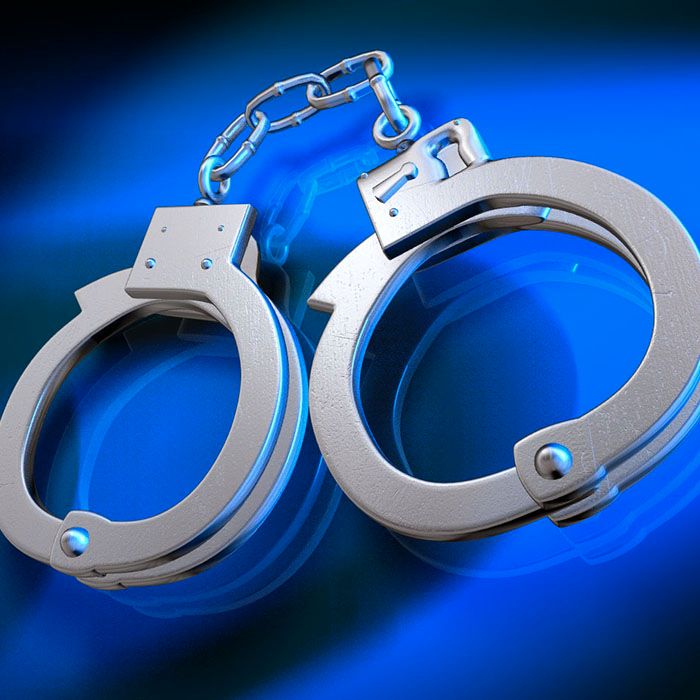 Police have arrested the third of four men accused of assaulting a Tilbury man in December.
On December 19 around 2:00 a.m. an altercation began between five men, all known to each other, at a residence on Queen Street North in Tilbury.
The victim, a 23-year-old Tilbury man was assaulted and cash from his wallet was stolen along with his Samsung cell phone.
Through investigation, police identified the four men responsible and a warrant for the offence of robbery was issued for their arrest.
Two of the men have been arrested and the third was located this morning in the area of Queen Street and Prospect Street.
The 21-year-old Tilbury man has been held in custody pending a bail hearing.
Police continue to look for the fourth and final man.
Comments
comments