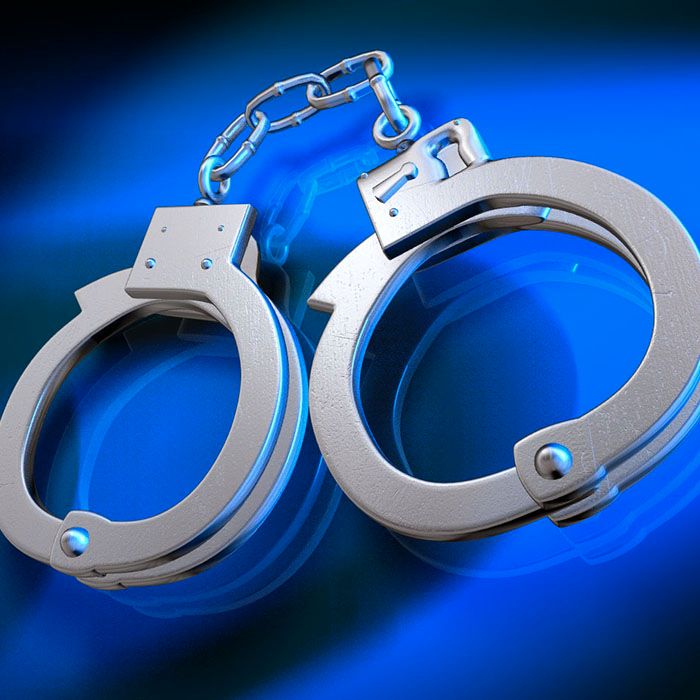 Last night around 7:30 p.m. officers responded to a 911 call at a residence on Duke Street in Wallaceburg.
Through investigation, officers found the man in a bedroom and he was placed under arrest on outstanding warrants.
The man grabbed a small torch device and BBQ lighter from a bedside table and failed to comply with the officers.
Pepper spray had to be used to gain compliance.  Two officers sustained minor injuries during the struggle.
While in police custody, officers learned that the man had ingested a quantity of drugs prior to his arrest.  The man was taken to the Chatham-Kent Health Alliance for medical attention.
The 27-year-old Walpole Island man has been charged with three counts of assault peace officer, one count of possession of a weapon for a dangerous purpose and eight counts of failing to comply with release conditions.
Comments
comments