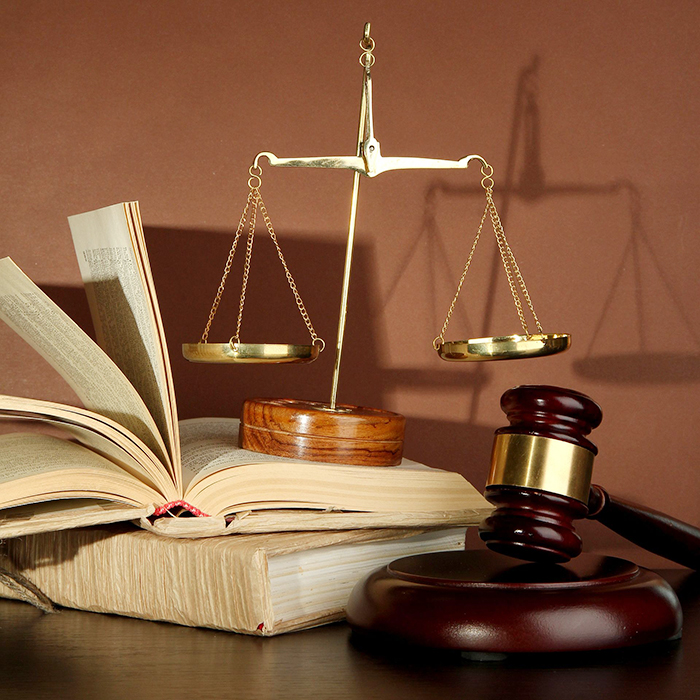 One of the defendants included in the $2 million lawsuit against the Chatham-Kent Police Service is denying claims made that his family was involved in any misconduct.
Kevin Carter and members of his family were named along with Const. Robert Bowles and the Chatham-Kent Police Services Board in the suit brought by Stephen Collins and Rikki Murphy of Wallaceburg.
The suit, filed by a Windsor law firm, alleges a family dispute escalated to the point where police were involved in a "SWAT style" raid on a Wallaceburg residence in which homeowners were assaulted and arrested without cause.
"Nothing like this has ever happened to me," Carter told The Voice. "We haven't received notice of anything yet. As far as this goes, I don't believe myself or my family has done anything wrong."