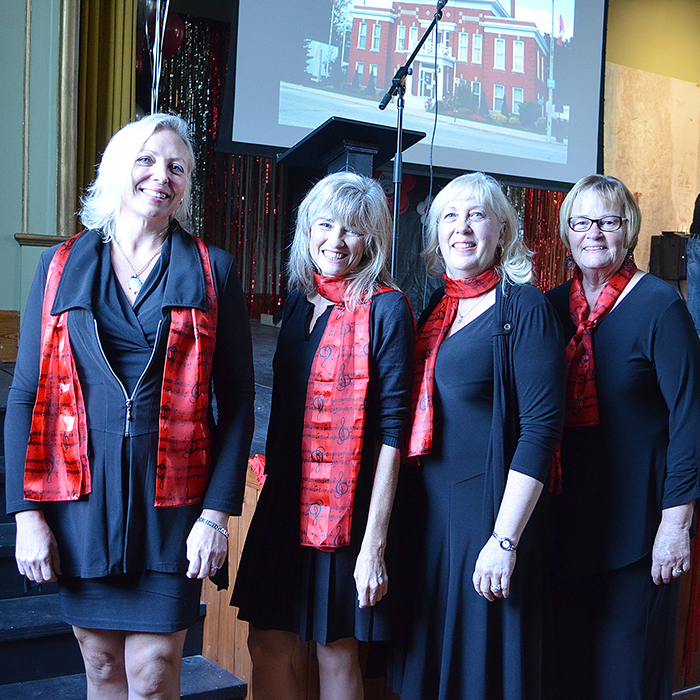 For proud Bothwell area resident Jodi Kish, last week's 100th anniversary of the Bothwell town hall represented the beginning of a new era for the community.
"It was a really good night," she said of the event that was marked with musical performances, a belly dancing demonstration and some impromptu efforts by municipal staff and council members.
Chatham Mazda from Chatham Voice on Vimeo.
The event turned into a community-wide party as the Bothwell Legion held its annual Legion Week roast beef dinner.
"The building looked absolutely great," she said. "They've done an amazing job of keeping as much of the original character of the place while bringing it up to current safety codes."
Kish said the plight of the facility was bleak three years ago when it looked as though "they were going to remove the chairs and lock the doors."
"It didn't look good when municipal staff came out to give us their assessment," she said. "It was a whole lot of money that we didn't think would be invested here."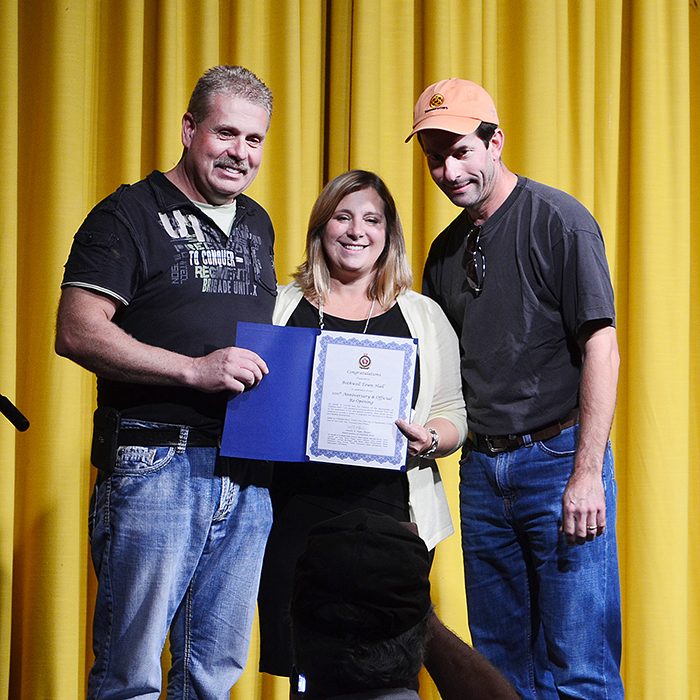 In the end, the total bill was more than $500,000, a portion of which came from Bothwell foregoing downtown development funds.
The building's first floor houses the municipal information desk, library and seniors' meeting room while the second floor is the home of the Jim Kish Theatre.
The theatre, which seats 160, is named in honour of Jodi's brother Jim who died in 1995. Jim was the founder of the Boomtown Players, the Bothwell Theatre Group that continues to perform today.
"The theatre has for years been the focus of a lot of social life in Bothwell," she said. "As a small community, we don't have a lot but we do have the theatre. Everyone in town has either been in a production there or watched one."
Kish said groups in the community are looking to arrange a users agreement with the municipality to take advantage of the new sound system and refurbished interior.
"I can see all kinds of uses for the hall," she said. "People in the community are already talking about how we can raise money for the odds and ends that we'll need for performances."
She said it meant a lot to see councillors Steve Pinsonneault and David Van Damme from East Kent as well as Derek Robertson and Brock McGregor from Chatham take part.
"It was great to see so many local elected officials and staff members come out," she said, "It makes us feel like part of the community."
She believes her brother and father, the late John Kish who was a community leader and politician in Bothwell for many years, would be proud of what's been done.
"Everyone was smiling and laughing as they left," she said. "That's what always made my dad and brother happy."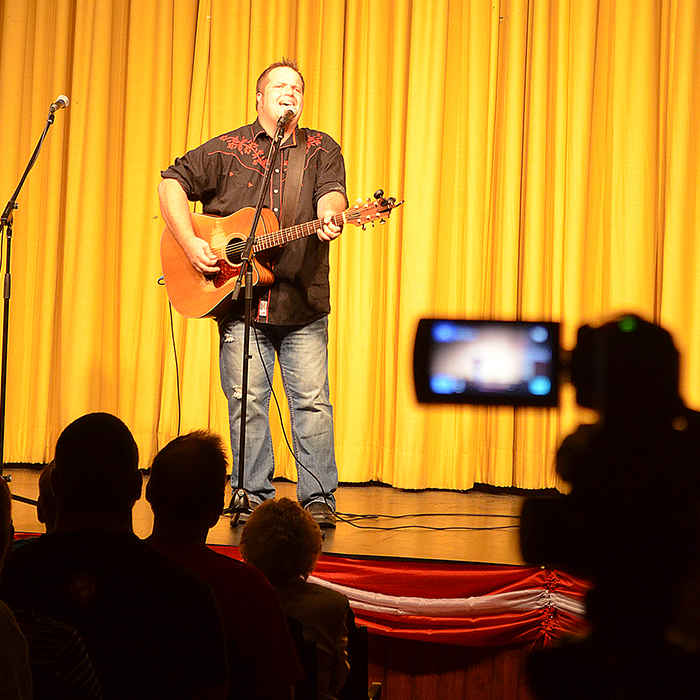 Comments
comments