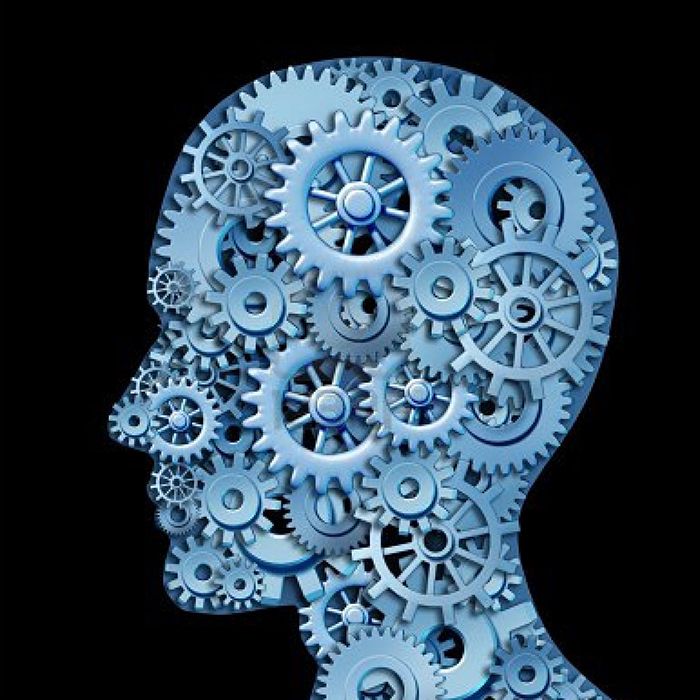 Two women separated by thousands of kilometers but drawn together in the most tragic way imaginable are coming to Chatham this month to change opinions about youth mental health in Canada.
Leah Parsons and Carol Todd, whose daughters Rehteah and Amanda committed suicide as a result of cyberbullying will appear together for the first time ever at You, Him, Her and Me, a children's mental health summit at the John D. Bradley Convention Centre, October 21 and 22.
The summit is being organized by the Myles Neuts Make Children Better Now non-profit organization with the support of a number of community and governmental agencies.
Chatham Mazda from Chatham Voice on Vimeo.
Organizer Mike Neuts said he hopes to attract between 200-300 people to the event which will also feature presentations by retired Ontario Court of Justice Judge Anne-Marie Hourigan, Dr. Gili Adler, Dr. Leena Augimeri, Dr. Jean Clinton, Dr. Debra Pepler, Dr. Marjorie Phillips, Paula Reaume-Zimmer, Dr. Karen Minen and Perry Mason.
A special feature will be a four-member youth panel.
"We're hearing more and more that young peoples' needs are being met because they aren't being heard," Neuts said.
Costs for the event range from $50 to $195 for the full two-day event which Neuts calls a bargain.
"I'm proud that we can host such an important event in Chatham-Kent and that through the generosity of our sponsors we can keep costs low," he said. "A similar event in Toronto would cost $900 per day."
If there is one thing Leah Parsons wants people to take home from her presentation at the seminar, it's that those in what she calls "the helping professions" don't trivialize mental illness concerns among young people.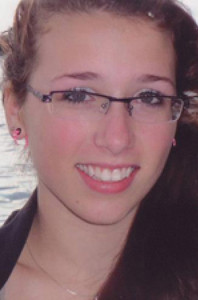 Leah's 17-year-old daughter Rehtaeh died on April 7, 2013 after she was taken off life support three days after she attempted to commit suicide.
Her death was prompted by more than a year of bullying after photographs of her allegedly being sexually assaulted by four teen boys were disseminated online and around her high school in Cole Harbour, Nova Scotia.
Rehtaeh became depressed and even moved to Halifax to escape the notoriety of the incident.
"Rehtaeh went into the (mental- health) system traumatized and came out of it more traumatized," she said. "From the police to the school to the different agencies, the focus was always on the system and not on her. They trivialized what happened to her and in the end, it cost her life."
Police did not press charges but national and international outcry eventually led to the reopening of the case and an eventual conviction of child pornography against one of the four males involved.
Leah said her daughter came to her in the weeks before her suicide pleading for help because she couldn't cope.
"Two weeks before she came to me in the kitchen and asked for help," she said.
"She got put on a waiting list. I got her a private session and the day after she saw the counsellor she hung herself."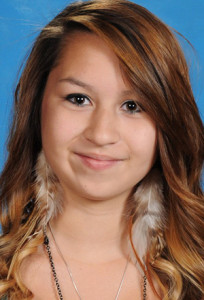 Carol Todd's daughter Amanda was 15 when she took her own life in October, 2012 at her home in Port Coquitlam, British Columbia.
Prior to her death, Todd had posted a video on YouTube in which she used a series of flash cards to tell her experience of being blackmailed into exposing her breasts via webcam. The video has more than 20 million views.
After the blackmailer circulated photos of Amanda she changed schools twice and her family moved, however, the blackmailer was able to find her and continued circulation of the information.
Amanda was assaulted by classmates, bullied online and eventually fell into depression, began using drugs and alcohol and cutting herself.
A failed suicide attempt brought more bullying and eventually she took her own life.
An investigation by the Royal Canadian Mounted Police eventually resulted in charges of extortion, internet luring, criminal harassment and possession and distribution of child pornography against a Dutch citizen.
Although the deaths of Rehtaeh and Amanda have resulted in greater focus on the criminal aspects of bullying, Carol said the real work must be done in the mental health field.
"Too many people still ignore the words of young people in distress, thinking it's just a phase or it's nothing serious when it's just the opposite," she said. "Our children are calling out for our help and we're just not listening."
Some tickets remain for the summit. They can be obtained by calling the Make Children Better Now Foundation at 519-358-1451 or e-mailing marg@makechildrenbetternow.org or kassy@makechildrenbetternow.org.