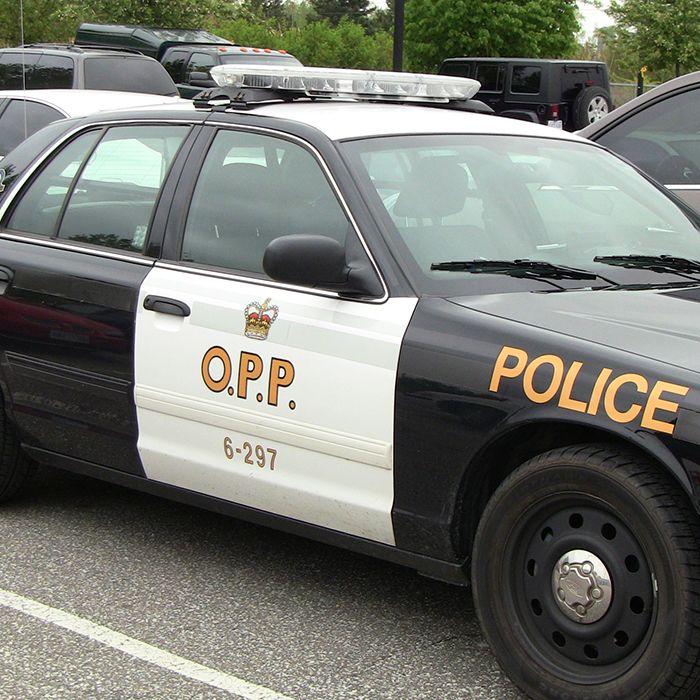 A Windsor man is facing charges after a man exposed himself while driving on the 401 this morning.
Chatham-Kent OPP say they received a complaint of a driver of a Dodge Caravan headed eastbound about 7 a.m. exposing himself and performing an indecent act.
Somehow, he stayed on the road.
Police located the vehicle a short while alter and pulled him over.
A 37-year-old Windsor man is charged with performing an indecent act in a public place, plus a count each for two other incidents on the 401.