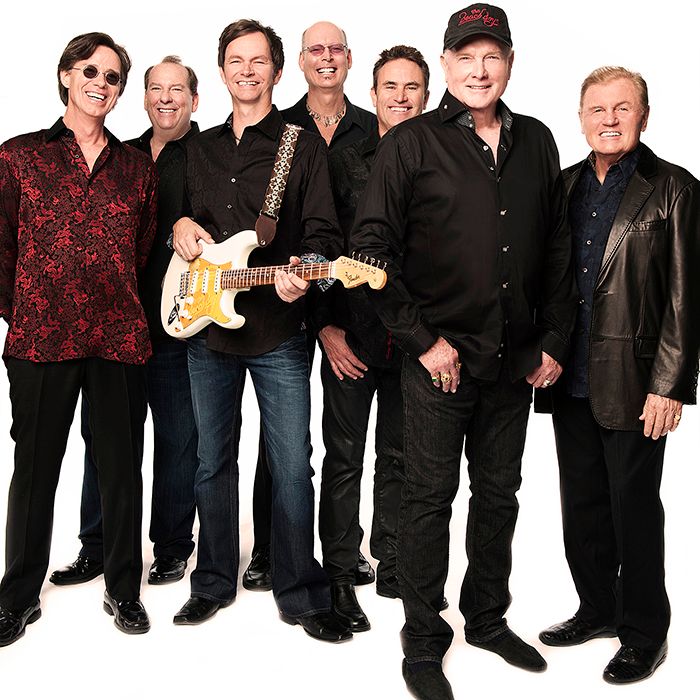 With just under a month to go, momentum is building toward the legendary Beach Boys Aug. 8 concert in Tecumseh Park.
"We've sold more than 1,800 tickets already and we're just starting our push," said Don Leonard, Downtown Chatham Rotary Club past president. "This is going to be a major event people will be talking about for years."
The event is being sponsored by Rotary to raise funds toward its $100,000 commitment to the Chatham-Kent Hospice; however, Leonard said it's a true community wide event.
"We have formed partnerships with as many community groups and businesses as possible," he said. "The Knights of Columbus and Sertoma Club have come on board to help with food and beverages, and local Boy Scouts are pitching in."
Chatham Mazda from Chatham Voice on Vimeo.
TekSavvy Solutions is the title sponsor while other key sponsors include RM Auctions, Erieau Marina, Victory Lincoln, and Hook Enterprises.
Leonard said the concert would feature a rare opportunity for local residents to see a world-class band in Chatham.
"This is a group which has been among the most popular bands in the world for 50 years and they're playing right here in our hometown," he said.
The Beach Boys have sold more than 100 million records, including 32 songs certified as gold or platinum.
Leonard said the event, billed as "Keep the Summer Alive," is an excellent opportunity for businesses to reward their employees and clients.
"A summer event of this type is a great way to say thanks to those you work with or those who support your business," he said. "We're going to be offering special pricing for group purchases."
As part of the night's festivities, the club will be selling raffle tickets for a surfboard autographed by the band.
"We'll have lots of things going on to make it a fun evening," Leonard said.
Reserved seats are $99 for a VIP Package or $45 for other seating, or $20 for general admission lawn seating. Doors open at 5:30 p.m. and the show starts at 8 p.m. rain or shine.
Tickets can be purchased at www.cktickets.com or at the Cultural Centre box office on William Street.