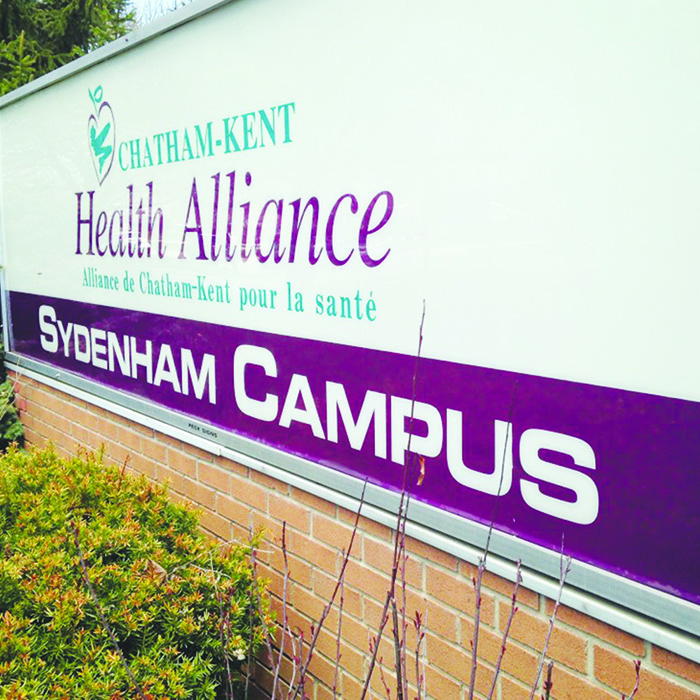 Outgoing Sydenham District Hospital board chair Jeff Wesley is hailing a decision by the province to take a first-hand look at the facility as great news.
Wesley met with officials from the Ontario Ministry of Health in May to discuss the future of the campus and provide input from a Wallaceburg point of view.
Chatham Mazda from Chatham Voice on Vimeo.
As a result of that meeting, Wesley received notification from Michelle-Ann Hylton that "the Ministry is keen on assessing the state of the facility and getting a better sense of the (Chatham-Kent Health) Alliance's overall capital plans. As such, officials from the capital branch will visit the area over the course of the summer."
Hylton notes that "while this does not change the status of the hospital's application, it will serve to provide the Ministry with a clear understanding of the overall capital plans put forward by the Alliance and a sense of the more immediate needs. We look forward to continued progress on this file."
Wesley said it was a "a step forward as the ministry will come to Wallaceburg and do an evaluation. This is good, as we will get some clarity on where we stand."
The SDH board did not take part in a recent merger in which the Public General Hospital (PGH) and St. Joseph's Hospital (SJH), merged their boards.
Wesley said he sees merging the SDH board only when the Wallaceburg and Walpole Island First Nations communities believe they have a firm commitment from the Chatham-Kent Health Alliance to the future viability of SDH.
Wesley delivered scores of letters from local residents expressing support of the hospital now and in the future, as well as detailed background on the Sydenham Campus and those it serves.
"They needed to hear just how passionate our people are and how much the area needs the health care provided at the campus," he said in an interview after the meeting. "What we're looking for is some sort of assurance that our views and needs are being adequately expressed."
Calls to CKHA President and CEO Colin Patey were not returned.