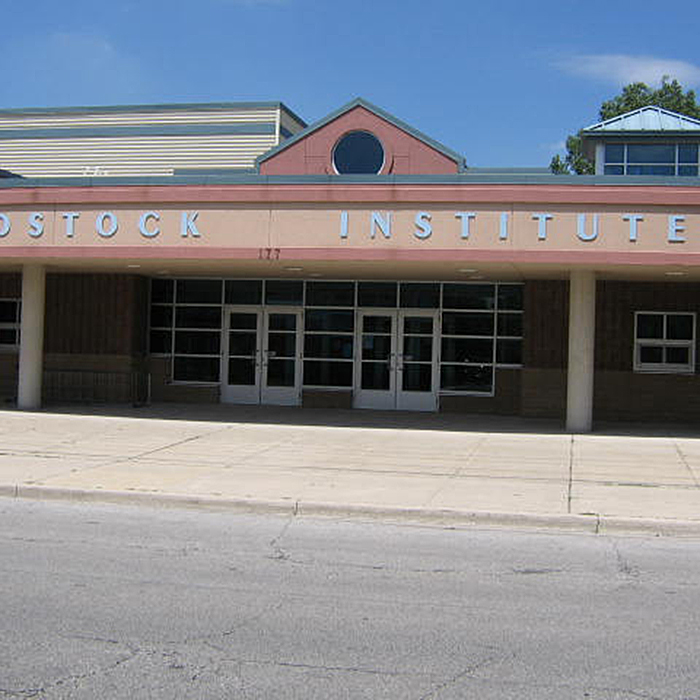 The 16th Annual John Brown Festival is set to take place May 2 at the WISH Centre in Chatham, hosted by the C-K Black Historical Society.
The event, scheduled to run from 10 a.m. to 3 p.m., commemorates Chatham's proud black history and the experience of those who settled in the area.
Scheduled to speak is Dennis E. Howard Jr. on the story of Osborne Perry Anderson, who lived briefly in Chatham and met with John Brown here before the raid on Harpers Ferry.
Deidre McCorkindale, a Chatham native, is in the second year of her PhD at Queen's University in Kingston in Honours History and will talk about her research into the nature of education and intelligence testing in southwestern Ontario, including a 1930s racial intelligence study of Kent County's black school children.
There will also be an appearance by special guest Eddie Wright, the first black hockey player on the Chatham Junior Maroons, and 2014 Chatham Sports Hall of Fame inductee.
The cost of tickets is $25 and includes lunch, and they are available between 1-5 p.m., Monday to Friday at the WISH Centre, 177 King St. in Chatham in the Chatham-Kent Black Mecca Museum, or contact T.J. Brown during those hours at 519-352-3565 to make alternate arrangements.