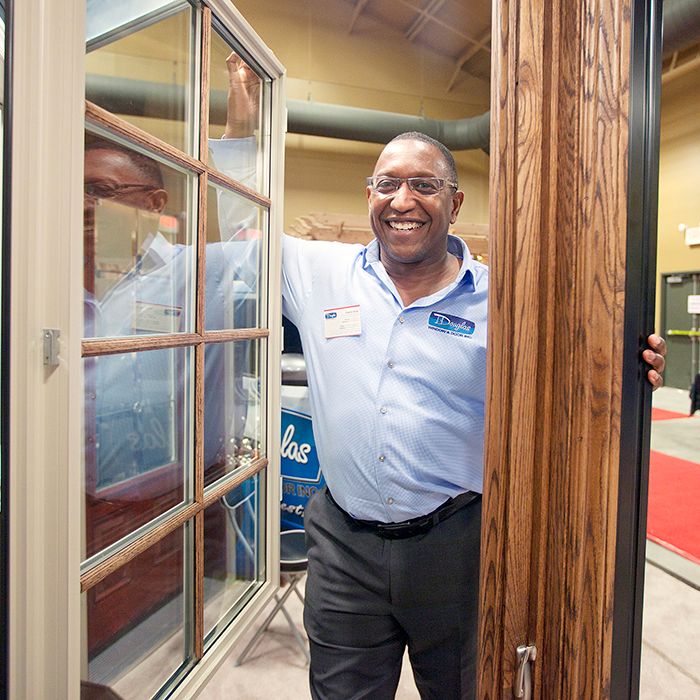 With more than 125 exhibitors, the 33rd annual Chatham-Kent Home and Garden Show has something for everyone looking to make their home or property have that extra shine.
Stuart Galloway of 20/20 Productions, which is bringing the show to Chatham, said there is a real buzz about the event because of the long winter. He said it will be among the most informative in years.
"Bring your plans and ideas to the show and let the professionals help you," he said. "There's no better time to see all the latest products and services to help get your home in shape for the nicer weather."
The show, being held at the John D. Bradley Chatham-Kent Convention Centre, begins Friday from 4 p.m. to 9 p.m.
The show continues Saturday from 10 a.m. to 6 p.m. and wraps up Sunday from 10 a.m. to 4 p.m.
Admission is $5 for those 16 and over and free for those under 16. Anyone bringing in the coupon in this week's Chatham Voice will receive two admissions for $5 (valid Friday only). As always, parking is free at the Bradley Centre on Richmond Street.