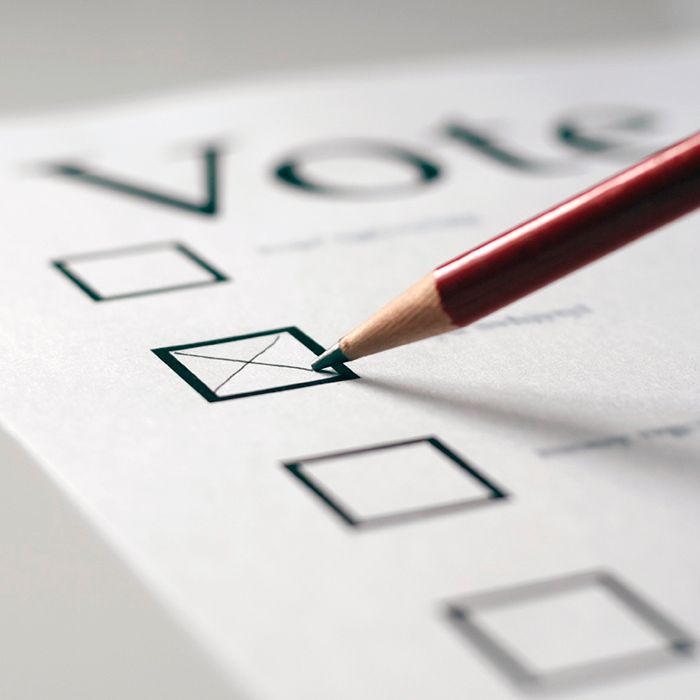 Candidates unable to take part in 2018 election
 Eight candidates from last October's municipal election will not be able to run for office next time around.
The eight did not file their audited reports of election finances by the deadline of 2 p.m. Friday, according to Judy Smith, municipal clerk.
The eight are mayoral candidates Steve Brent and Reno Lachapelle, council candidates Mona Natvik, Bruce Caldwell, Mark Holman and Lynn O'Brien, as well as school board trustee candidate Michael Genge.
Holly Sullivan, who had put her name in for Ward 1, but withdrew before the election, also did not file election finance information. Smith said even though she didn't run, the Municipal Elections Act required her to file her finances.
Brent, who finished third in the quest for mayor with 5,603 votes, said he doesn't plan to file his financial statements because he won't seek elected office in three years.
"The people of Chatham-Kent had their opportunity to choose change and they opted for the status quo," he said. "I intend to fully devote my time to my family and my business clients and whatever volunteer opportunities make sense for me."
Chatham Mazda from Chatham Voice on Vimeo.
Smith said the eight are ineligible for the 2018 municipal election, but could run again in 2022 if they so desired.
"They lose the right to take part in the next election," she said. "Even if they submitted tomorrow, they can't run."
She said there was no massive rush of last-second filers, as municipal staff received one on Friday and three a week earlier.
Candidates received notification via registered mail a month ago reminding them of the filing deadline, Smith said.
Eight candidates from the 2010 municipal election received a similar ban against running this time around.
The municpality has posted the spending of everyone who submitted expenses on its website.
By law, every individual or organization contributing $100 or more to an election campaign must be listed.
Comments
comments