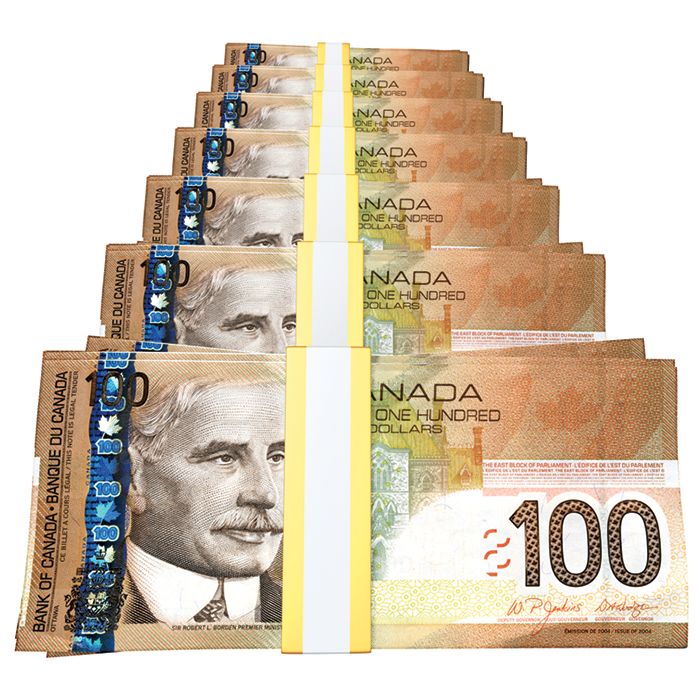 The annual public sector salary disclosure list is out, and more than 650 members of that list work in Chatham-Kent or for organizations with offices in our municipality.
For the first time since the club's inception in 1996, more than 100,000 people from across Ontario are on the list, also known as the sunshine club. People who made $100,000 or more make the salary disclosure list.
Here are some local highlights, and The Chatham Voice has included lists of sunshiners from each organization. The first dollar figure represents 2014 salary, and the second, taxable benefits:
• Local MPPs Monte McNaughton and Rick Nicholls are on the list. McNaughton's salary for 2014 was $116,550, while Nicholls, who was deputy chair of the committee of the whole, hauled in $123,572.51.
• A total of 148 municipal employees are on the sunshine list, with David Colby, medical officer of health, topping the group with a 2014 salary of $214,847.40. Dennis Poole, chief of police, brought in $206,618.87 and CAO Don Shropshire, who made $192,807.40 in 2014.
• Chatham-Kent Integrated Children's Services placed 18 people onto the list. The highest wage earner is someone who hasn't worked there since the summer of 2013.
Mike Stephens, a former CEO, retired in August of 2013, but accrued vacation kept him officially employed there until October of that year. Yet he made the 2014 list with earnings of $159,468.40.
That dwarfs what his replacement made in 2014. Stephen Doig, who took over at the end of March in 2014 on a full-time basis, made $113,905.83 last year.
• Colin Patey, president and CEO of the Chatham-Kent Health Alliance, brought home $295,742.82 in 2014, topping the 67 people the organization had make the sunshine list.
• Nearly 150 staff from the Lambton-Kent District School Board are on the list this year. Director of Education Jim Costello tops the list with a 2014 salary of $205,075.54.
He is joined by superintendents of education, principals, vice-principals, as well as some secondary and elementary school teachers.
• The St. Clair Catholic District School Board placed 63 people on the sunshine list, with Dan Parr, director of education, atop the earnings list at $204,115.30.
Parr succeeded Paul Wubben, who retired in the summer of 2013, yet still made the list of $100,000-plus salary types. He retired with four months to go in 2013.
Principals, vice-principals, superintendents of education, some teachers, as well as several consultants made the list.
• Ten people from the Erie St. Clair Local Health Integration Network made the list, led by CEO Gary Switzer at $289,900.
• St. Clair College, with campuses in Chatham and Windsor, had 156 people on the list. Lynn McGeachy Schultz, principal of Thames Campus, made $102,999.90 last year.
• Lu-Ann Cowell, executive director of Community Living Chatham-Kent, made $110,173.60. She's the lone sunshine representative from that organization.
• The Erie-St. Clair Community Care Access Centre – led by Patricia Khan, senior director of patient services and chief professional practice and her salary of $152,430.92 – placed 18 people on the list.
• Kevin Smith, CEO of Goodwill Industries of Essex Kent Lambton, is the lone local from that organization on the list, as he made $128,191.61 in 2014.
• Twenty people from Transform Shared Service Organization, which supplies support services to a number of regional hospitals in southwestern Ontario, are part of the sunshine list. Included is Shona Elliott, CEO, who made $234,018.40.
• Ronald Elliott, executive director of Westover Treatment Centre, made $102,303.20 in 2014, and is the only member of that organization to land on the list.
• The Lower Thames Valley Conservation Authority plopped two people onto the sunshine list, with Don Pearson, general manager, earning $114,957.60.
• Judges Lucy Glenn and Paul Kowalyshyn are on the list with 2014 salaries of $287,938.04. 
• Crown attorneys are on the list. Local Crown Rob McDonald is listed with a salary of $198,208.62, which is a couple thousand dollars lower than the assistant Crowns working in Chatham-Kent.
• Four staffers at the Chatham-Kent Community Health Centres made the list, with physician Dr. Vishal Chawla leading the way with a 2014 salary of $372,521.52.
Comments
comments