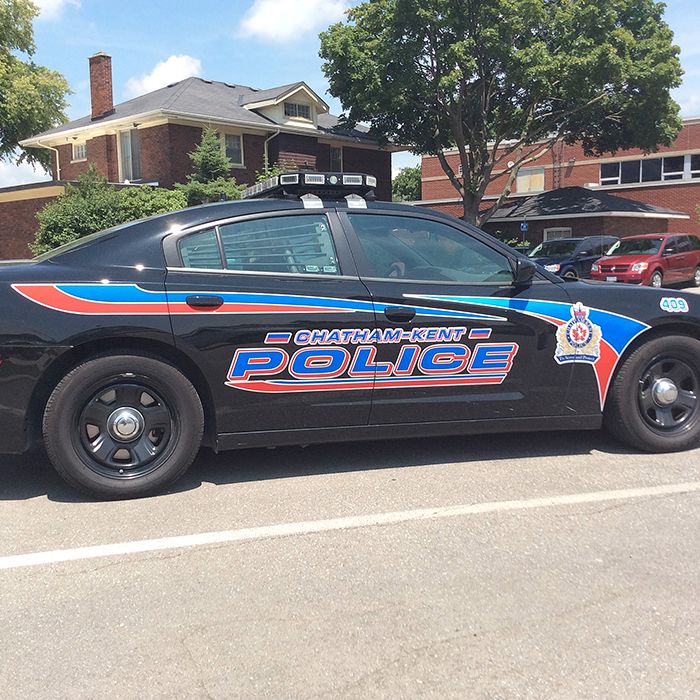 Chatham-Kent police had a busy time of it on St. Patrick's Day, setting up RIDE checks throughout Chatham during the day, and dealing with drunks deep into the night.
Officers conducted spot checks in the middle of the afternoon near various local watering holes.
Shortly after midnight, police headed to the Elephant's Nest on King Street in Chatham and found a man who had overindulged.
Police charged a 31-year-old man for being intoxicated in a public place and took him to headquarters.
About an hour later, officers were called to the Lord Selkirk Bridge in Wallaceburg where a man was causing a disturbance. He too had imbibed too much.
A 32-year-old man is charged with being intoxicated in a public place.