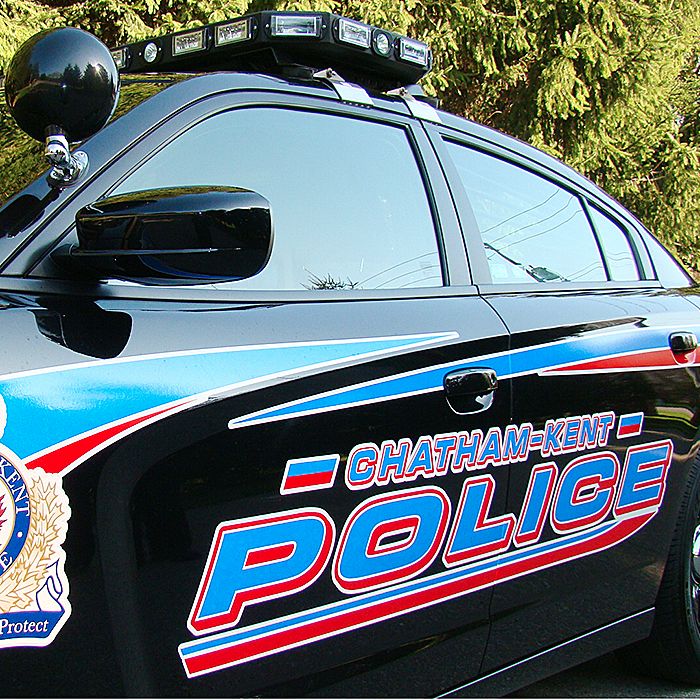 It was a violation situation yesterday in Chatham-Kent, as two folks were arrested for violating release conditions.
Police responded to a call of a disturbance on Taylor Avenue about noon yesterday. Officers learned a woman at the residence was breaching her release conditions by failing to notify them of an address change.
A 19-year-old woman was charged with breach of undertaking.
Meanwhile, police arrested a 31-year-old man yesterday afternoon after he allegedly violated his release conditions.
Police say the man was released on a recognizance with several conditions on Feb. 25. One of those was to stay at his residence at all times, except for medical emergencies, or unless he was accompanied by his surety.