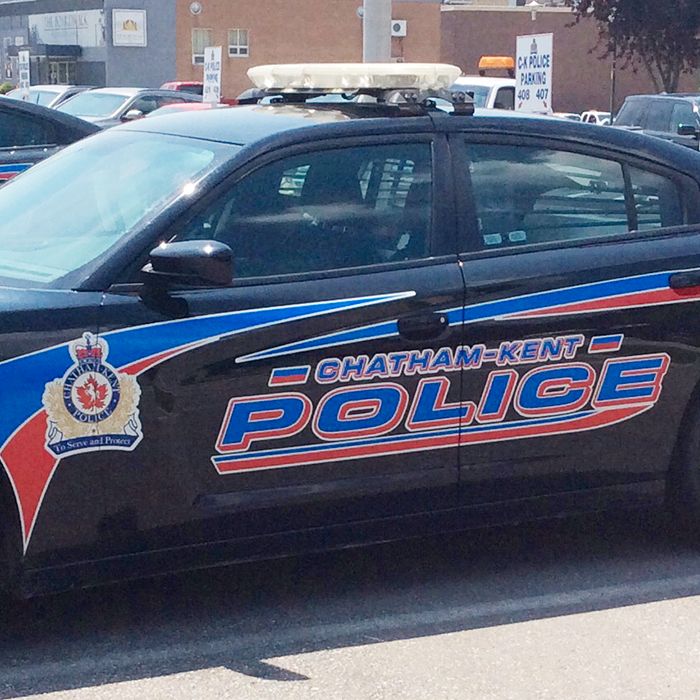 It seems to be the week of reflectivity for people on the Chatham-Kent police's wanted list.
On Thursday morning, a woman on the list walked into police headquarters to turn herself in. On Monday, a young man wanted by police did the same thing.
This time around, a 38-year-old woman wanted for theft, possession of property obtained by crime, drug possession, breach of probation and four counts of failing to attend walked in about 8:30 a.m. yesterday.