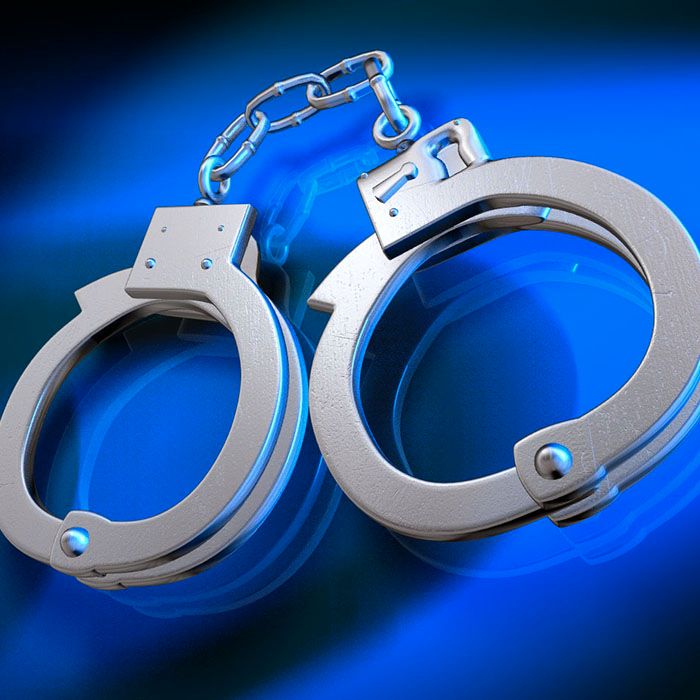 Following three months of investigating, Chatham-Kent police arrested a Chatham man this week in connection with an ongoing child luring investigation.
Police say in December of last year, the Internet Child Exploitation Unit began looking into a case of a local man trying to lure a 14-year-old local teen, using Internet communications for a sexual purpose.
On March 10, officers intercepted the man as he arrived to meet the girl, police say, and they then executed a search warrant at the man's home, seizing a computer and cell phone.
Michael Harris, 55, of Chatham, is charged with luring. He has been released with conditions and has a March 31 court date.
Const. Gary Oriet said child luring isn't isolated to big cities.
"Over the past several years, we have found that our community is not immune from this threat to our children," he said in a media release. "The digital age has allowed for predators to virtually enter our homes and connect with our kids."
Oriet encourages moms and dads to know what their kids are doing online.
"Parents are encouraged to take the time to monitor the online activities of their children. We recommend that parents utilize a Wi-Fi router that has parental controls installed or access the free tool https://www.opendns.com/home-internet-security/ in order to control what your children are accessing while on the Internet," he said.
Comments
comments