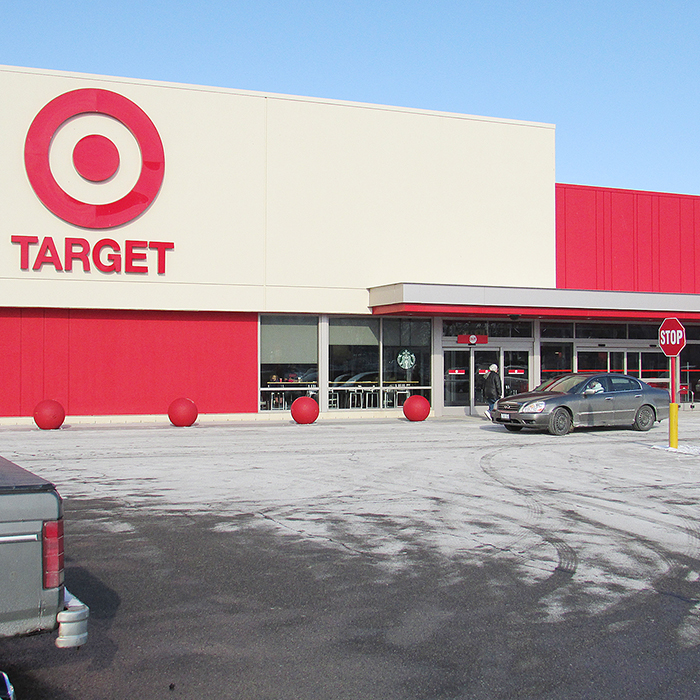 Here's a sad Target date: March 22.
That's when the Chatham Target store will close its doors for good.
Target Canada will close 16 locations over the next 11 days.
The closings begin with three stores March 18, the nearest being in Stratford.
On March 22, Chatham and Windsor are part of a list of 13 slated for closure on that day.
These are the first closures of 133 stores across the country. Target announced in January it was shutting down its Canadian operations.
Comments
comments