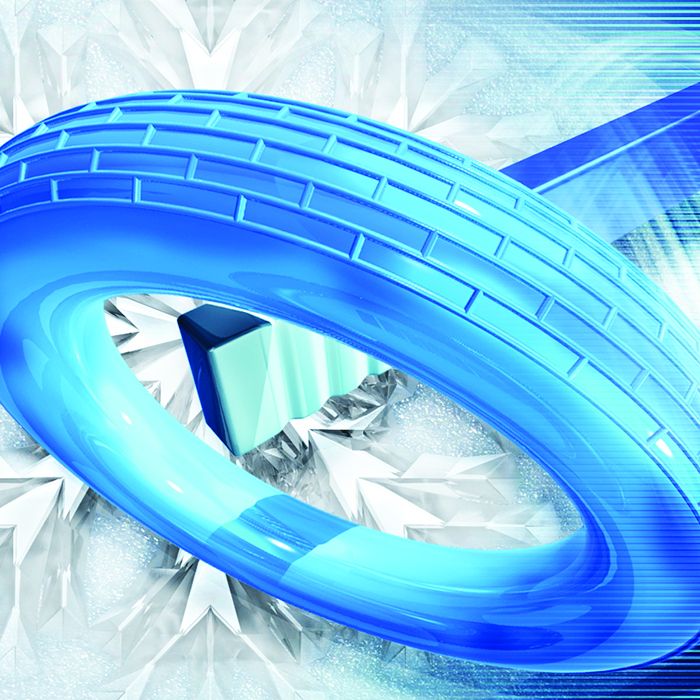 The Chatham Thunder Provincial Petite U12 A squad had to fight hard Sunday and battle through 12 minutes of overtime to bring home silver from the Guelph Predator tournament.
The Thunder played Guelph Pederson in the final. Cloe Crone and Leah Thompson scored for Chatham, and the teams were tied at two apiece at the end of regulation. Guelph scored the game winner 12 minutes into the extra frame.
The Thunder went 3-1 in round-robin play, thanks to strong offence and even stronger goaltending. Netminder Avery Haines was very solid all tournament, and earned MVP honours in the championship match.
Chatham opened with a 7-1 win over Nepean. Crone scored twice, while Delaney George, Emilie Newman, Rosie Warner, Hanna McLeod and Natasha Anderson had singles.
The offence got even stronger in their second game, as they downed Guelph Claerbout 8-1.
Thompson and Anderson potted hat tricks, while Newman had two goals.
Chatham lost to its tournament nemesis, Guelph Pederson, the next day, 4-3, with Guelph scoring a late powerplay goal to snag the win.
Newman, Thompson and Anderson scored for Chatham.
To get into the final, Chatham topped Whitby 6-2. Anderson and Thompson led the way with two goals each, while George and Newman added solo markers.