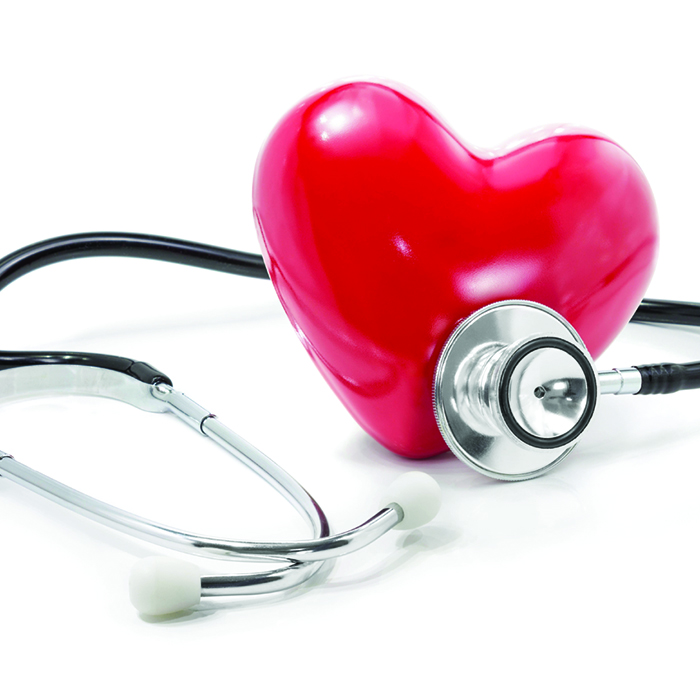 Organizers of this year's Simply Red fundraiser for the Chatham Heart and Stroke Association are hoping to draw a crowd to the seventh annual event with its theme of "Hearts on Fire."
Event chair Linda Corrente said the theme draws on six of the main passions in life: romance, children, arts and culture, homes, beauty/fashion and sports.
The event's popular silent auction will feature items from each of those categories, including sports tickets and memorabilia, children's clothing, unique home furnishings and more.
A live auction will include a VIA Rail Package, a spa day, an experience downtown Chatham package and a hockey package to see Dresden's T.J. Brodie and the Calgary Flames take on the Detroit Red Wings.
Guests at the event that is being held at the John D. Bradley Convention Centre will have their photos taken on a red carpet upon entry before enjoying cocktails and a four-course dinner with complimentary wine from Pelee Winery.
A dance featuring the O'Hara Brothers band will complete the evening.
Tickets remain at $100 each for the seventh year in a row and can be obtained from the Heart and Stroke office (519-354-6232) or online at www.heartandstroke.ca/simplyred
All proceeds from the event go to Heart Health Promotion and Heart and Stroke Research. A tax-receipt will be issued for a portion of the ticket.