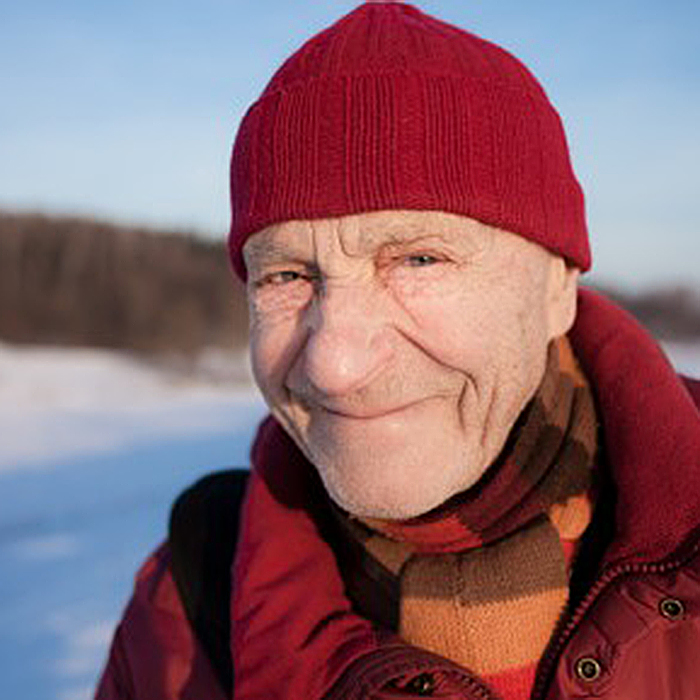 Chatham-Kent experienced a couple of cold blasts of winter recently, prompting the municipality's top health official to issue cold weather alerts.
Such alerts are called when Environment Canada predicts the mercury to dip to -15C or lower, without wind chill; issues a wind chill warning for outdoor activity; or predicts extreme weather conditions, such as an ice storm or a blizzard.
Chatham Mazda from Chatham Voice on Vimeo.
Cold snaps deliver the increased potential for people to suffer frostbite or hypothermia. Dr. David Colby, medical officer of health, said seniors are more susceptible than younger adults to both.
"Your temperature decreases – your core body temperature – as you get older," he explained. "It's not much, but enough to affect the amount of heat you radiate.
"The second thing is the circulation tends to deteriorate a little bit as you get older. The peripheral circulation on average in older people is not nearly as good as it is with younger people."
To avoid either affliction, Colby, who admits he is "one birthday away" from being classified as a senior himself, advises everyone to dress in breathable layers when they go out in the cold, and step indoors to warm up periodically.
"Say you're out walking and you get a little too hot, and sweat. If that moisture can't dissipate, and you slow down, that moisture will eventually have a chilling effect," he said of why the clothing must be able to wick away any moisture.
If you do suffer some frostbite, Colby recommends gradually warming the damaged tissue. Warming the frozen area too quickly can actually lead to more tissue damage.
He said the best approach is to immerse the area in tepid water, which allows very gradual heating.
"If that's not available, getting into a warm environment, using air-related heat, is the second-best option," he added.
In the case of hypothermia, Colby said it can lead to loss of consciousness, which is best handled by transporting the victim to hospital.
"But if someone's awake and just feels very, very cold, they can usually be managed at home by getting them into a warm environment," he said.
While the cold can lead to frostbite and hypothermia, Colby said a bigger danger to seniors is ice.
"All it takes is a slightly snow-covered frozen puddle and people can go down," he said. "Older females have some degree of osteoporosis – they're very susceptible to fractures."
He stressed his health concerns span all age groups, adding there are simply some increased dangers to people as they get older.
"There are a host of reasons to be concerned about the elderly, but I'm really concerned about everybody," he explained.
Comments
comments